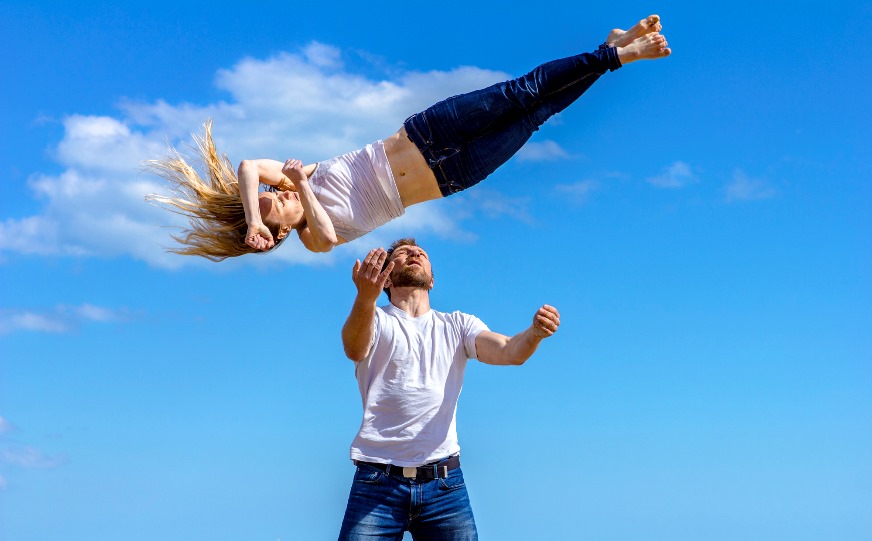 Lance Moi En L'air
Programmed by Watford Palace Theatre, the extraordinary open air performance festival will take place from Friday 28th to Sunday 30th June 2019.
Now in its ninth year, much-loved outdoor arts festival Imagine Watford will return in 2019 to transform the streets once again into a place of wonder and excitement, with spectacular theatre, dance , circus and music performances, free for all the family!
Programmed by Watford Palace Theatre, the festival brings world-class acts to the streets of Watford as well as supporting local artists to create new shows. There is truly something for everyone to enjoy, prepare to expect the unexpected!
All events are free and will take place on The Parade, Watford.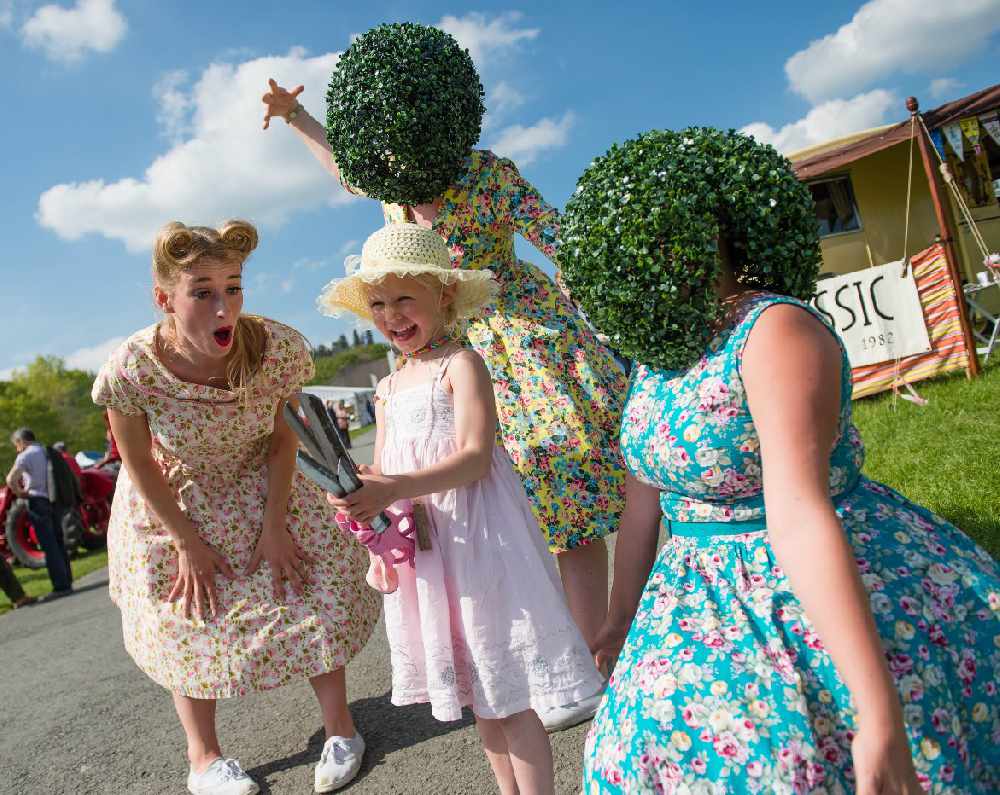 Topiary Trauma
Visit www.imaginewatford.co.uk for full details, and follow @imaginewatford on Twitter for live updates.