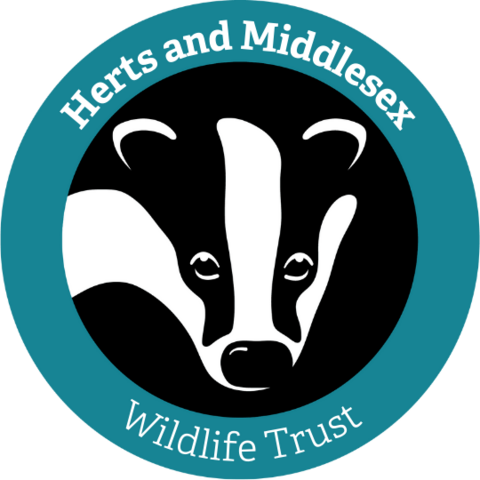 According to Herts and Middlesex Wildlife Trust the devastating, rapid decline of our environment and wildlife habitats needs to be a top priority for politicians, ahead of the general election
The desperate call for change was evident in the 'The state of Nature 2023' report::
One in six species are at risk of being lost from Great Britain
Wildlife studies have declines by 19% since 1970

Animals habitats are in continuous peril
Commenting on the report, Craig Bennett, chief executive of The Wildlife Trusts says "The State of Nature report is a stark reminder that politicians must not let nature drop down the agenda…We desperately need better policies."
Due to these pressing issues, climate change has become an ever present voting issue for the public. In response to this, The Wildlife Trust has laid out five top priorities for politicians to take into consideration.
Bring back the UK's lost wildlife.
By 2030 at least 30% of land and sea should be protected and restored by our next government. This includes banning dangerous fishing and including Beavers in every county.
End river pollution and water scarcity
Having one of the worst water qualities in Europe, there is a desperate call to protect chalk streams and to create more wetlands to tackle flood and drought issues the UK has become too familiar with.
Fund Wildlife- friendly farming
To help farmers combat the effects of climate change, the government must support them by reducing pollution and working to half the harm from pesticides. Moreover, the budget for nature- friendly farming needs to increase to £4.4 billion a year.
Enable healthy communities
Nearly 9.5 million households in England have no access to green places close to home. This leads to the need for the next government to create these spaces, making them more accessible for all.
Protecting and restoring natural habitats
Wild habitats naturally store carbon, meaning that they can have an enormous effect in reaching net-zero targets. Wildlife trust also asks that they create a new nature recovery network, helping these animals to adapt to this new climate we all face.