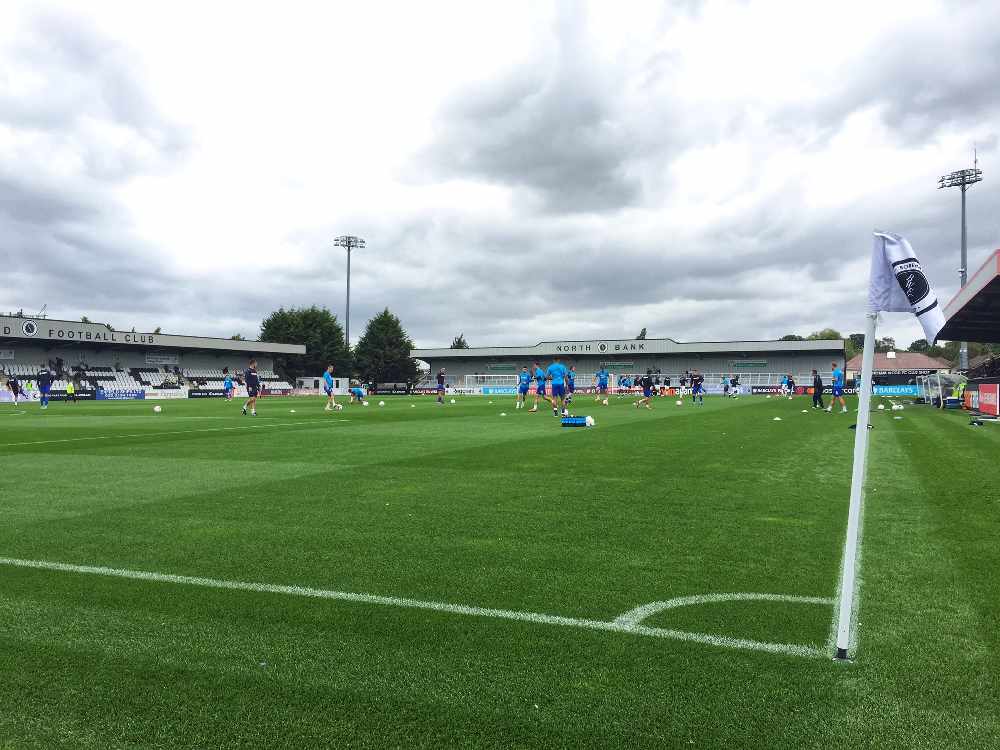 Reports from the elation and disappointment of our local Football teams League matches.
Stevenage FC lost 1-0 in their first home game of their League Two campaign.
There were chances for both teams throughout the game, with both failing to make a breakthrough.
This was until the controversy in the lead up to Exeter City's goal in the 89th minute, which meant Stevenage were defending a corner with ten men. This was whilst Chris Stokes was receiving treatment for being struck in the face by Exeter City player Tom Parkes.
This corner led to Exeter's only goal and consequently the difference between the two sides. Stevenage manager Dino Maamira talked about the incident after the game, "It was a big moment. It was clear, it's unforgivable really, but that's football really and you've got to learn from it."
Stevenage are away against Southend United in the League Cup tomorrow evening.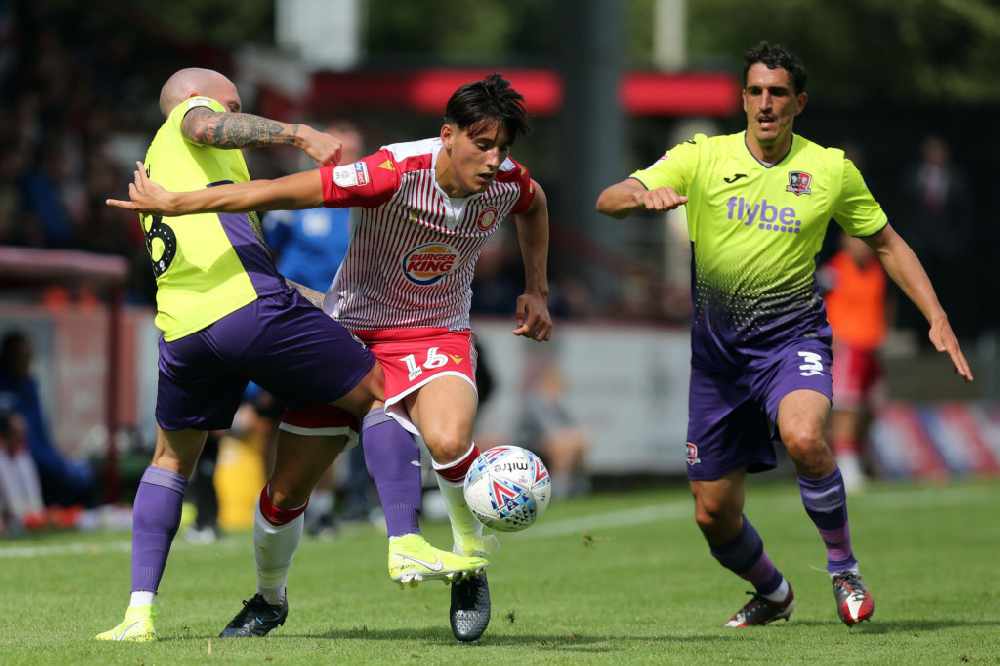 Borehamwood FC drew 2-2 at home to Chesterfield, who were reduced to 10 men in the 60th minute.
Borehamwood took an early lead through a well taken penalty by Kabongo Tshimanga in the 16th minute. Which was then cancelled out by Chesterfields equaliser in the 26th minute.
Borehamwood were chasing the game in the second half, after Chesterfield took the lead through Jonathan Smith on the 44th minute.
It did not take long for Borehamwood to equalise as Tshimanga grabbed his second of the game, in the 55th minute.
Chesterfield FC's Laurence Maguire, brother of Manchester United's Harry Maguire, was the player who saw a red card with 30 minutes left to play.
Borehamwood are still waiting for their first win of the season, which they will be hoping for against Dagenham and Redbridge FC away tomorrow evening.
Hemel Hempstead Town FC got their second win of their National League South campaign against Hampton and Richmond Borough FC, winning 2-1.
Hemel found themselves chasing the game after conceding in the 24th minute, after Tyrone Lewthwaite controlled a cross and slotted it home.
Ten minutes later Hemel Town found themselves back in the game through skipper Connor Esaams low driven shot, which found the back of the net heading into half time.
Four minutes after the break, Hemel were in the lead through a goal from Sam Ashford in the 49th minute.
The Tudors did not make it easy, after debutant Josh Wallen was sent off after a second yellow card was given for hand ball. This is the second game in a row that Hemel have been reduced to ten men.
That is now 6 points from three games for Sammy Moore's men, who will be hoping for more of the same when they return home to Vauxhall Park tomorrow evening to face Dulwich Hamlet FC.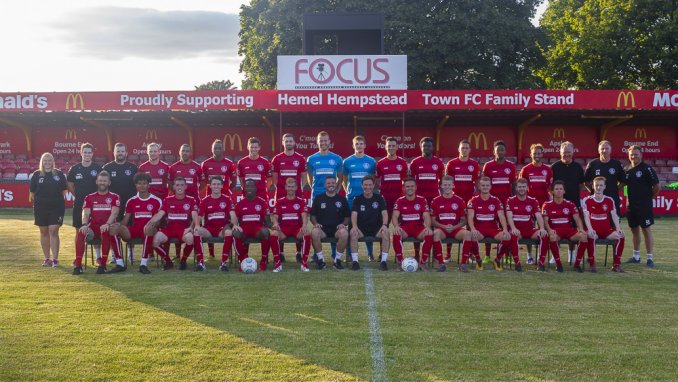 St Albans City FC are still searching for their first three points of the campaign, after losing 2-1 away against Dulwich Hamlet FC on Saturday.
Dulwich Hamlet were reduced to ten men as soon as the 40th minute, when Dominic Vose was part of a disagreement with St Albans City player David Longe-King.
All the goals came in the second half, as Hamlet took the lead in the 66th minute through Nyren Clunis. This lead only lasted four minutes, after City's player Joe Iaiofano netted a goal in the 70th minute.
The winner came in the 87th minute through a howler of an goal from City's Sam Merson.
St Albans City manager Ian Allinson will be hoping for three points when they play Braintree Town FC at home tomorrow evening.