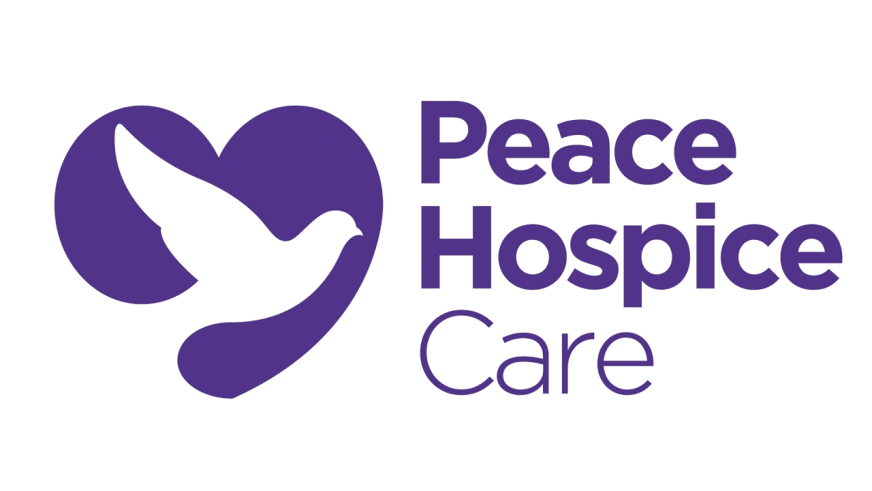 The High Sheriff of Hertfordshire, Will Hobhouse, is one of the intrepid participants to sign up to the Peace Plunge abseil this Saturday at Munden View tower block, Meriden, the tallest building in Watford.
Will Hobhouse is making the event even more challenging by completing the abseil in full High Sheriff uniform!
Speaking about the abseil Will Hobhouse, the High Sheriff, said: "I have known about the outstanding care and support Peace Hospice Care provide to the community for a long time. I am looking forward to taking in this challenge - supporting charities, especially local ones, is so important and I would encourage others to join me in this once in a lifetime opportunity."
Lisa Rowland, Events Manager at Peace Hospice Care, said: "We are thrilled that the High Sheriff is taking part in the abseil and we look forward to seeing him complete it in his uniform. The event is a great chance to tick a challenge off your bucket list and support the Hospice."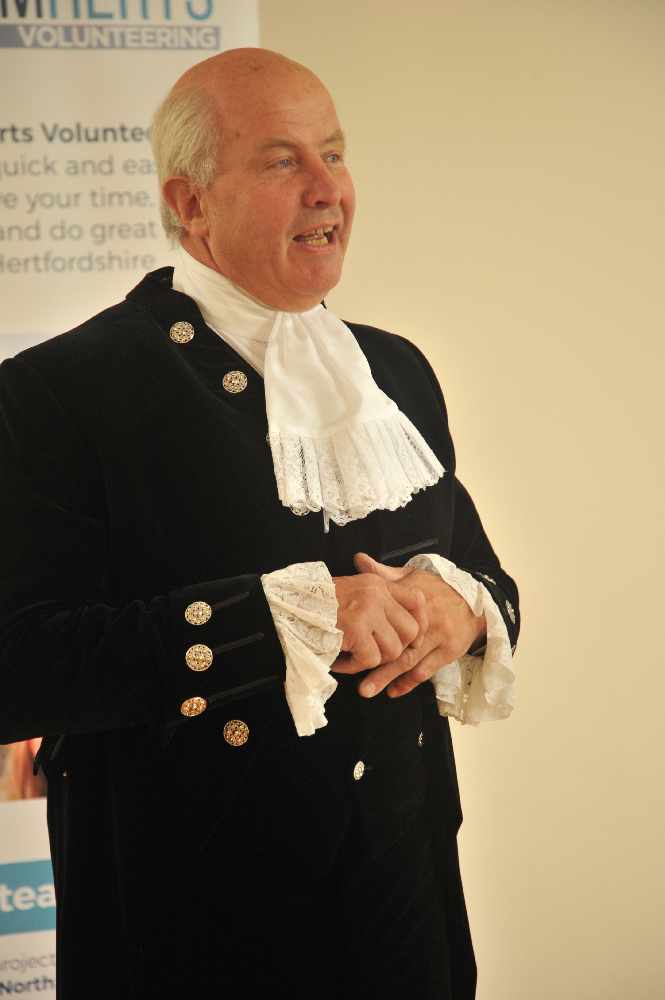 Will Hobhouse in his High Sheriff uniform
Some 90 people, including Vibe 107.6 FM Breakfast Presenter Lee Partridge, are expected to take part in the charity abseil, plunging 170ft to help raise funds for the charity. Registration is £25 per person. For more information and to sign up please visit: www.peacehospicecare.org.uk/peaceplunge, email events@peacehospicecare.org.uk or call 01923 335 373.
Every year, Peace Hospice Care needs £5 million to deliver their services.
(Source: Peace Hospice Care).