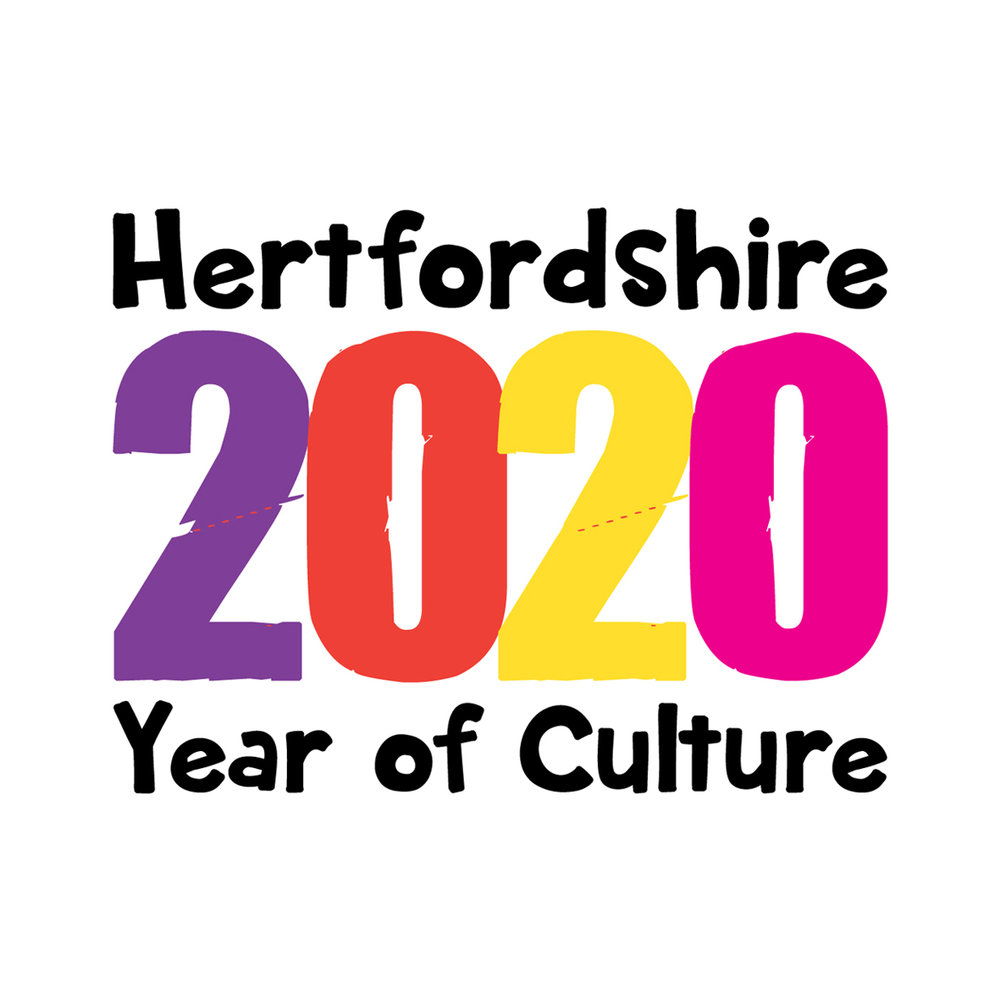 Beacon is lit to mark the start of Hertfordshire Year of Culture in Watford
Watford Borough Council last week launched its 12 month programme of arts and heritage activities plus events that will form a key part of Hertfordshire Year of Culture (HYOC).
A host of local arts groups and partners from across the borough watched as Elected Mayor Peter Taylor lit a special beacon to mark the occasion and to herald the start of a programme of activities that will showcase Watford's and Hertfordshire's talent to people around the UK.
The event, held at Watford Museum included live music and a performance from the museum's resident dance troupe, New Connections, who surprised the 100 + guests with a flash mob bop to music.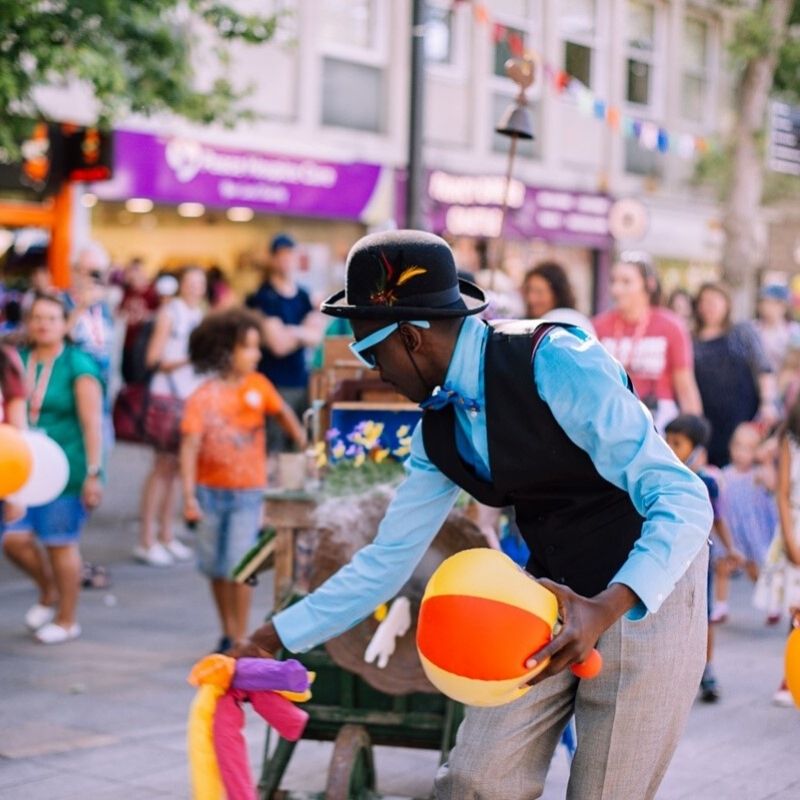 Hertfordshire Year of Culture is a county-wide initiative that will showcase Hertfordshire as a county of creative and cultural opportunity. People in Watford are invited to experience the wonderful and unique opportunities coming up this year, including:
Big Events – Big Beach, Big screen, Big Dance , Heritage open days and more

Watford Film Festival

Imagine Watford – a three day street performance carnival featuring acts from around the world

Watford Fringe Festival of music, comedy and dance performances
Elected Mayor of Watford Peter Taylor said:
"I'm really looking forward to the Hertfordshire Year of Culture. In Watford we will have lots of brilliant events, celebrating the diverse and vibrant cultural activities that take place. I'm pleased that at a time where we have seen a £4 million a year reduction in our funding from central government, we are still able to support events like these, many of which will be free of charge."