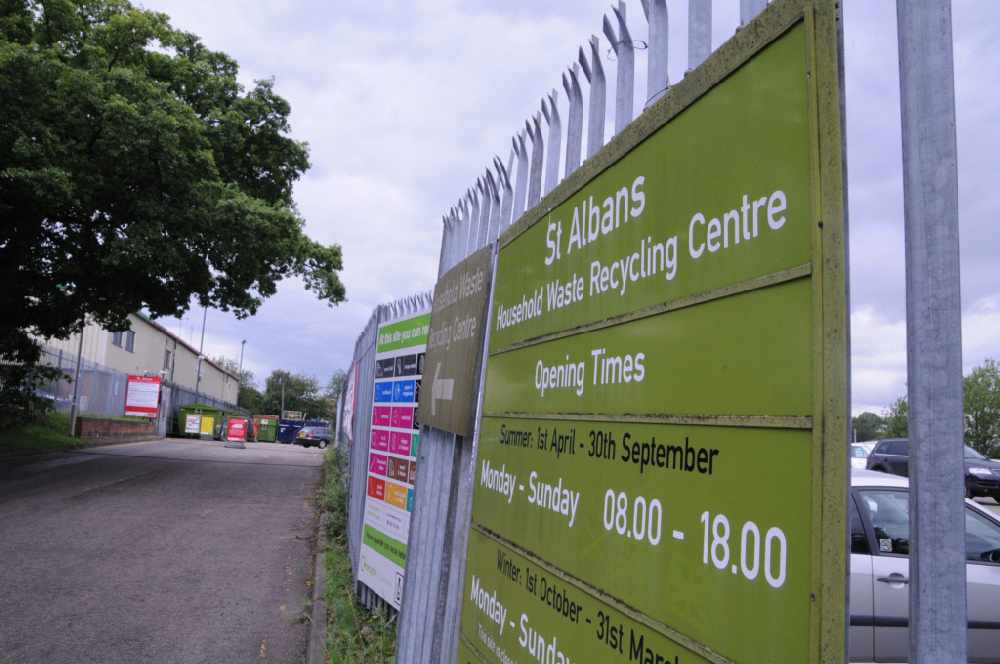 Recycling Centres to re-open in Hertfordshire
Two recycling centres in and around Watford will re-open to members of the public next week
Two recycling centres in and around Watford will re-open to members of the public next week.
Out of the ten centres in Hertfordshire returning to operation, Hertfordshire County Council revealed that amongst them will be the Rickmansworth and Waterdale, Garston facilities.
The sites announced will be back open from Monday 11th May after closing on 24th March. Six sites remain closed.
For those open, there will be live cameras on the County Council's website so that you can see how busy a tip is. Social distance measures will be in place; however, one should only go if absolutely essential.
Cabinet Member for Waste Management, Terry Hone said: "Although these sites are re-opening, I would urge people to only visit if it's genuinely essential.
"Most types of waste can be put in normal kerbside bins for collection, or stored safely at home, and this is a much better option at the moment."