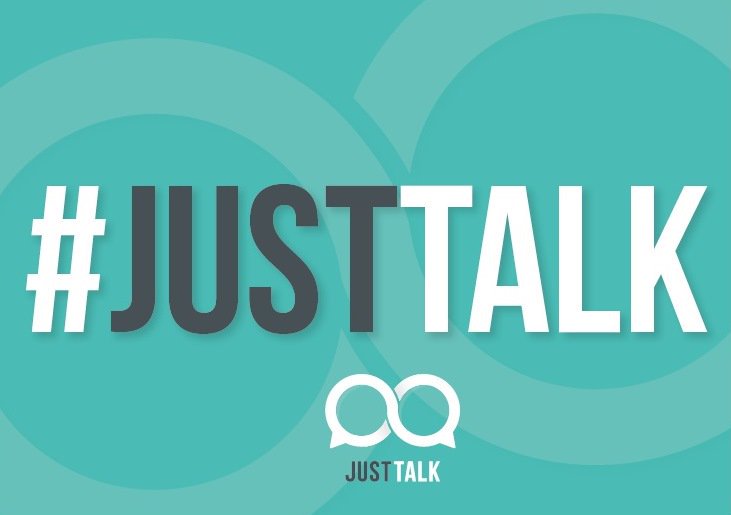 The award recognises outstanding contributions to healthcare
'Just Talk' is steered by young people and specifically aims to better meet boys needs.
The campaign has been nominated for the 'Mental health Innovation of the Year' award.
Set up in 2017, the scheme came after discussing the idea that mental health services and campaigns can sometimes be aimed towards girls rather than boys.
After research and consultation with teenage boys across the country, professionals from various agencies heard boys speak about wanting to engage with these discussions but being unlikely to do so.
This great little film is a must-see to combat bullying and support better mental health. Made by a Hertfordshire student for the #JustTalk campaign. Less than 2 mins long. https://t.co/y7c7h6zsC7 pic.twitter.com/3NAD0C71ea

— East Herts Council (@EastHerts) October 23, 2018
'Just Talk' aims to make boys across the county feel more comfortable and confident when seeking help, supporters include broadcaster Iain Lee, Watford FC player Christian Kabasele and more.
In 2016, Hertfordshire saw 24% of 12-13 year old boys say they keep worries to themselves. In 2018, on year after 'Just Talk' was founded the number had fallen to 20%.
13-year-old Alex, took part in the Just Talk film competition to promote the campaign. He said: "I think boys tend to keep problems inside, we want to stay strong and not look weak in a way. But there's no need for that, if you share your problems then it will help everything."
Kathryn Magson, CEO of NHS Herts Valleys Clinical Commissioning Group and Chair for the Hertfordshire Emotional and Mental Wellbeing Board said:
"The campaign uses lots of ways to promote its positive messages. The #JustTalk social media campaign was particularly successful, enabling us to share the campaign much wider than the Hertfordshire area and raise awareness at a regional and national level. In the first month of the campaign, we reached over four and a half million people through social media."
The 2019 HSJ Awards ceremony will be taking place November 6th, and Just Talk's 2019 campaign week will begin 18th November.
We're thrilled that Hertfordshire's #JustTalk campaign has been shortlisted for Mental Health Innovation of the Year at the prestigious 2019 #HSJAwards. Great recognition for the many organisations, schools and young people who have helped make this campaign a success @HSJ_Awards pic.twitter.com/Q9QnU3ev9D

— Hertfordshire County Council (@hertscc) August 21, 2019
If you want to know more, or want to talk, please visit #JustTalk for more information.