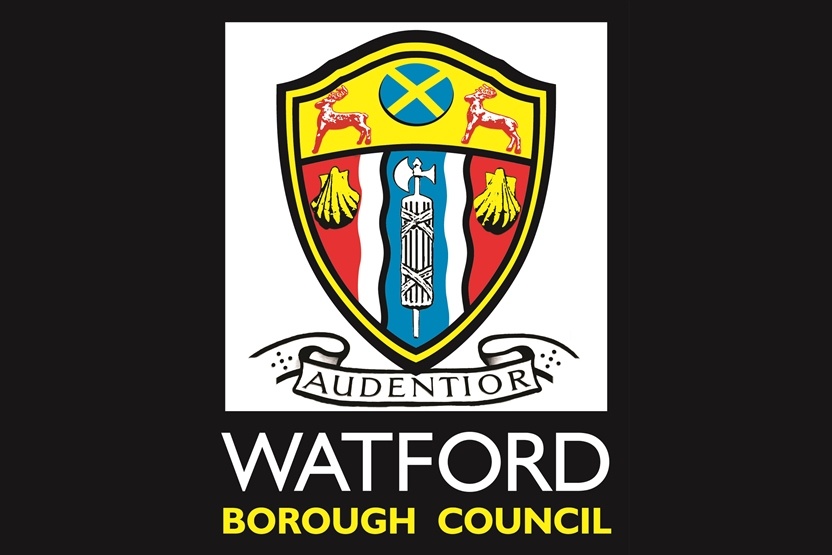 Many community groups in the area have already benefited from Watford Borough Council's Small Grants Fund, including Vibe 107.6 FM!
The work that local informal neighbourhood groups and voluntary organisations do in the community for the benefit of residents is very much valued. As such, the Small Grants Fund gives local groups the chance to apply for up to £2,000 to fund a project, community initiative or purchase a piece of equipment. Any group can apply for Small Grant Funding, as long as the funding will be used for the benefit of local people.
The current funding programme closes on 27th January 2017 so there is still time to apply for a grant and Watford Borough Council are offering grants of up to £2,000 to help fund a project, community initiative or purchase a piece of equipment. You must submit your application at least six weeks before the start of your project or for when your equipment is required.
Vibe 107.6 FM are committed to helping train young people and provide them with the experience of working in a broadcasting environment and other areas involved in running a community radio station. As such, we were lucky enough to receive funding from the Small Grants Fund in order to update our equipment to industry standard thereby giving them extensive transferable skills as they move on to pursue careers in radio broadcasting. Thank you Watford Borough Council!
Another recipient is Tom Craven who launched Papermouth as a result of support from a Small Grants Fund from Watford Council. His company, a grassroots entertainment and events enterprise, has now reached its third anniversary, and he's so grateful for the support received from the Council he's made a video to say thank you! Watch it here.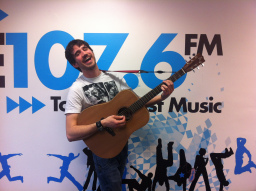 Tom Craven performs on Raw Vibes, Vibe 107.6 FM
Tom said: "Having the funding from the council was the best thing as it enabled us to set up Papermouth properly rather than just scrape by. I don't think we would have lasted as long as we have without the funding. The money has kept us going."
Tom's events, which are mostly free, feature local Watford performers. They have included stand-up comedy, cabaret, magic shows, burlesque displays and gigs – and now attract hundreds of people.
Other beneficiaries of the Small Grants Fund include the Friends of Oxhey Park, Disability Recreation Unity Movement (DRUM) and the Dyson Court Social Committee for the retired.
Cllr Peter Taylor, Portfolio Holder for Client Services, said: "It's easy to underestimate just how many grants are available to help all sorts of community projects. We want to make it easy for people to improve the communities in which they live, and that's why we're holding this funding surgery. The application for our Small Grants Fund does not take long to complete so please do visit www.watford.gov.uk/smallgrantsfund to see if you're eligible for funding. You may be pleasantly surprised!"
For more information on the criteria for funding, please read the online guidance notes and FAQs. hould you want to discuss your application in more detail, you can email the Commissioning Officer.
You can also download an example application for ideas on how to complete the form, read the success stories newsletter or the 2015-16 awards table which has examples of previous projects, which have been supported.
(Source: Watford Borough Council)