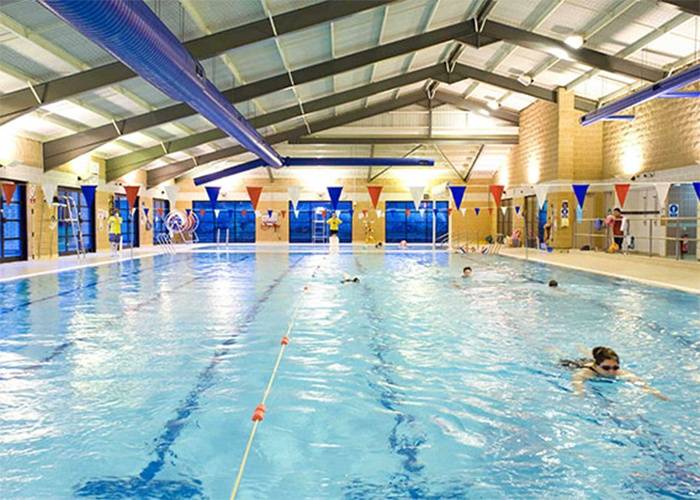 Customer satisfaction with Harpenden Sports Centre and Swimming Pool has improved, a survey has revealed.
Feedback has shown users feel the facilities were cleaner and offered better customer service as well as value for money.
However, a significant number of people remain unhappy with cleanliness at both sites on the edge of Rothamsted Park.
The Harpenden Swimming Pool and Sports Centre were revamped earlier this year after customers described the facilities as "very dirty", and one member "stopped going due to filthy conditions".
Councillor Anthony Rowlands, Chair of the Leisure Facilities Task and Finish Group for St Albans City and District Council, said: "It is pleasing to know that there has been an improvement after a shocking deterioration in service standards was exposed a year ago.
"Clearly, there is still some work to do and we will be looking at this issue again in the coming months.
"These are very important community assets for Harpenden and we want to make sure that they are kept in first class condition."
Written by Isaac Ouro