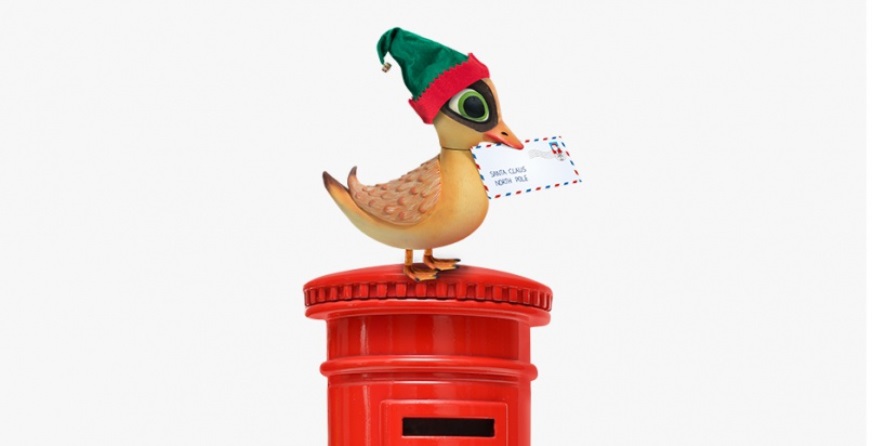 With so many stores and top brands, stacks of tasty places to eat and plenty of festive events, there are loads of ways to get Christmassing at intu Watford!
Getting the tree up early, hitting the shops in search of special surprises, making time to enjoy an egg nog or two... at intu Watford, it's time to start getting excited about Christmas!
Leigh Brooks, Marketing Manager at intu Watford explains, "We all eagerly await Christmas Day. But what are we waiting for as there's plenty of time to celebrate the joy of Christmas before the big day. In fact, some people think the build-up is the best bit. This idea inspires people to get Christmassing. 'Christmassing' is intu's name for when someone behaves like it's Christmas Day! It's an attitude. It's an action. It's a feeling. And it embraces the joy of Christmas Day as much as possibly possible."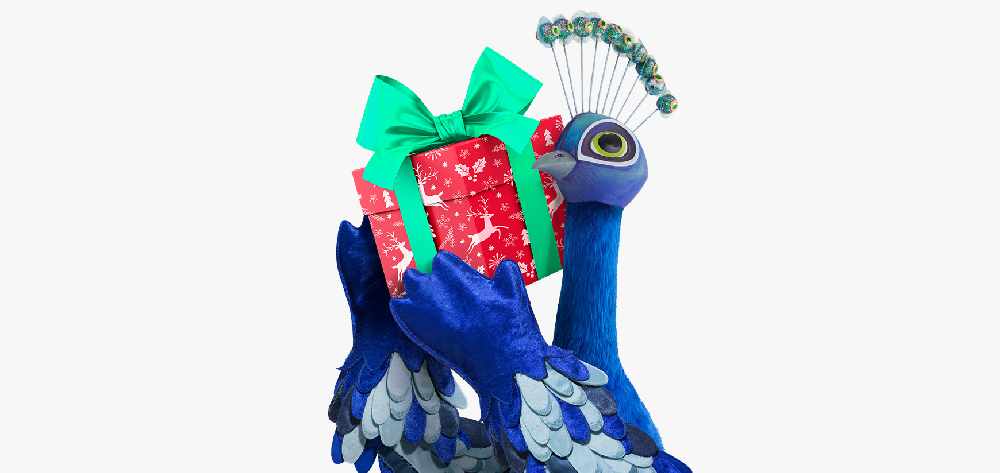 From Snowbelle the singer to stories on the sleigh, every weekend from now until 24th December, there will be festive fun for all the family to enjoy at intu Watford. There will be something for everyone in the weeks leading up to Christmas, from getting festive in the Glitter Emporium to Christmas Puddings on skates whizzing around the centre. There will be a great range of activities for children: they can compete in the frozen games area, listen to stories on the sleigh, get silly in the icy hall of mirrors and make reindeer feed for Rudolph as the big day approaches. The best bit? They're all FREE to join!
Santa's Grotto is now open in The Gallery! Kids can meet Santa and his magical elves, and pick up an extra special free Playmobil gift. This year's grotto is reindeer themed and is in association with Playmobil – all children will receive a Playmobil gift at the grotto. Entry is £4 and booking is available online. There will be something for the adults too, with loads of great prizes up for grabs throughout the month with the exclusive Golden Ticket competition in centre.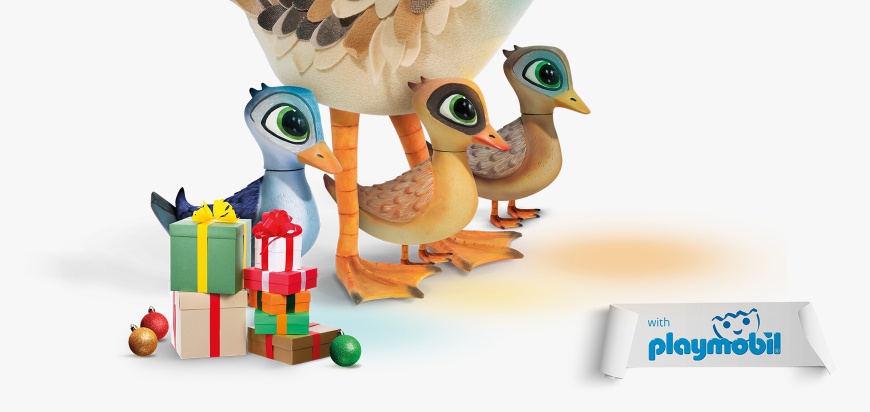 Feeling competitive this Christmas? Then enter our Snowball Challenge and see how many snowballs you can collect in our wind machine in the allotted time. Snowballs equal points...and points equal prizes! Keep an eye out for the golden snowball to double your points too. You can find the snow zone throughout the centre from 5th - 24th December. There's heaps of prizes to be won every day including a £25 Pizza Express voucher, £25 Starbucks voucher, an Amazon Echo from John Lewis, Disney Starwars prizes, signed Watford FC Shirts and so much more! So bring your A-game and get ready to win big!
Charity gift wrapping is back! Busy Christmas shoppers will be able to take the stress out of wrapping whilst making a small donation to a worthy cause at intu Watford's Charity Christmas wrap desk, available every day in December. The centre is also supporting local charity Home Start with toy donations to local children this Christmas. To get involved, simply pick up an extra gift whilst you are Christmas shopping, collect a gift tag from customer services and post it in the giant box next to Lakeland.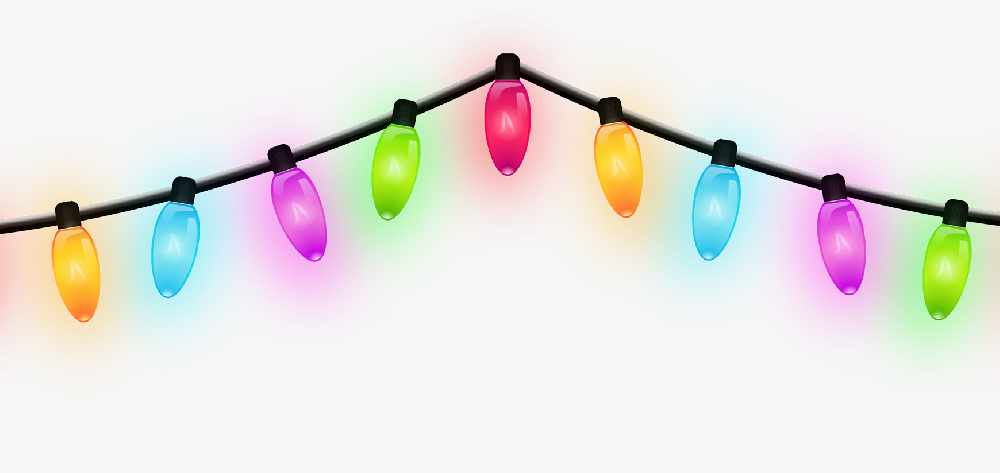 The intu Watford Christmas Concierge will be on hand to help you carry your bags back to your car. Pop by the Customer Service desk on the Upper Mall every weekday morning from 9am until 12noon from 1st - 22nd December to take advantage of this free of charge service. If there are little ones in tow for the trip, fun buggies are also available to hire from the Customer Services desk.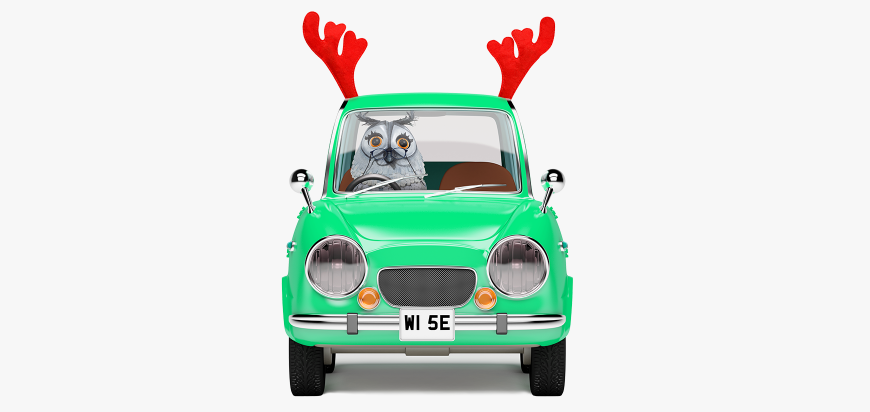 Late night shopping will return on 4th December, with the centre open on weekdays until 8pm until 11th December. From then until Christmas, it will be open until 9pm, meaning there is even more time for shoppers to get their festive shop on. Customers wanting a chance to win free parking for a whole year should look out for a Christmas sleigh in the car parks – plus there will be free parking for everyone on weekday evenings from 5pm from 4th December, and customers who spend more than £50 at a combination of any intu Watford retailers between 9am-11am on weekdays can get their parking for free too! Just take your receipts to the customer service desk on the upper mall and whilst you're there, making sure you enter our competition to win free parking at intu Watford for a whole year!
For full details on how to get Christmassing at intu Watford, head to intu.co.uk/Watford.
(Source: intu Watford)