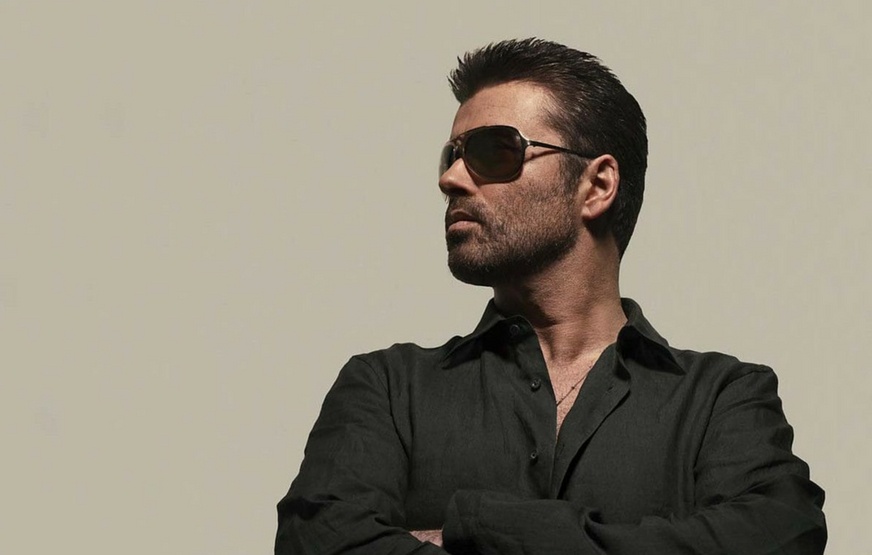 Source: The Telegraph
The life of pop superstar and former Bushey Meads pupil, George Michael, will be celebrated by a blue plaque at the school this month.
The singer-songwriter died aged 53 on Christmas Day in 2016. A year after his death, Bushey Meads School announced that they would be honouring the life of their former pupil with a blue plaque to be unveiled in April.
George Michael moved to Radlett in his teenage years and attended Bushey Meads School for Sixth Form where he met his future Wham! co-star, Andrew Ridgely. Here, Michael formed a five piece band called The Executive, which performed for the first time at the Methodist Church Hall in Bushey, 1979.
Together, Michael and Ridgely spent time busking on the London Underground and playing at clubs around Bushey and Watford. They later formed Wham! in 1981 and reached No.1 in the UK music charts with their album Fantastic in 1983.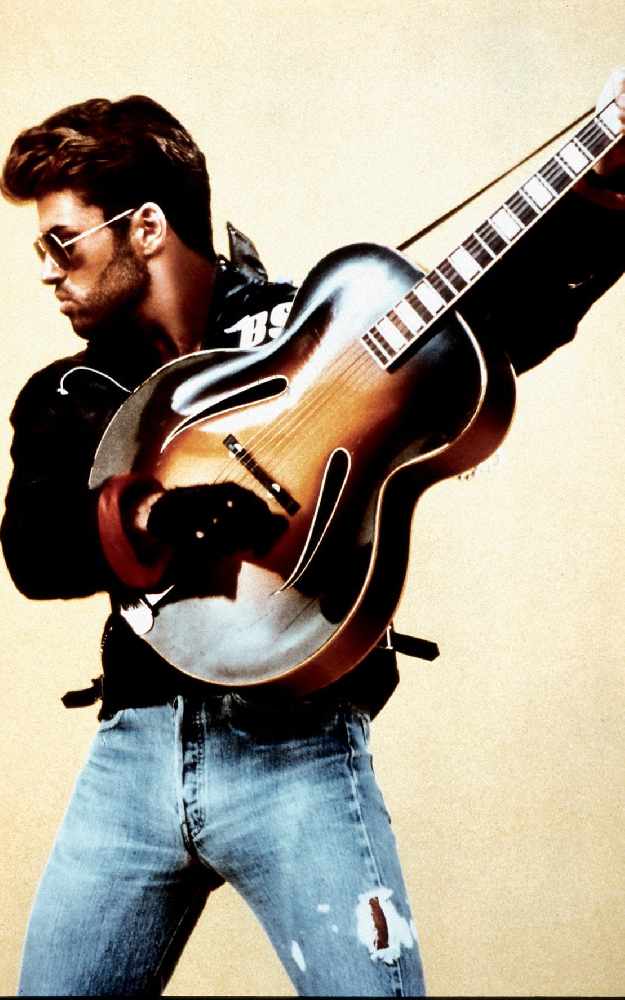 Blue plaques to commemorate individuals are awarded by English Heritage, and are also associated with the buildings that are closely connected to that person. Blue plaques are situated all around London to celebrate the lives of iconic writers, singers, and legends, which can now be found using an app.
Normally, a blue plaque is officially awarded at least 20 years after the recipient's death. However, Terry Daniels, who leads Michael's superfan network, has worked closely with the Heritage Foundation to fast-track the tribute to this month.
More than 2,000 people are expected to attend the unveiling of George Michael's plaque, which will take place at Bushey Meads School on Sunday April 15th at midday.