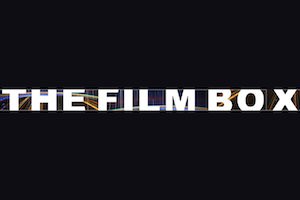 Young people aged 14-19 are being invited to take part in a community project in South Oxhey this February, by featuring as actors and extras in an exciting short film, 'Surviving'.
The film concept has been created by local young people as part of The Film Box, which runs every Tuesday from 6:30-8:30pm at The Centre on Gosforth Lane. The free film making sessions have been running since October 2014 and are still open to those who would like to take part in the run up to the film shoot.
Surviving will be a big milestone for The Film Box and young people will get to work with professional film company, Elstree Film Design, on this apocalyptic themed movie. They will take part in the filming and rehearsing with a crew and a Special Effects makeup artist, which is set to start in South Oxhey on the evening of Tuesday 11th February.
For more information, contact the Arts Development Officer at Three Rivers District Council on 01923 776611 or email leisure@threerivers.gov.uk on how to get involved in these exciting sessions and/or filming.
The Film Box is run by Three Rivers District Council and Elstree Film Design, with support from The Royal Opera House Bridge.
(Source: Three Rivers Council)