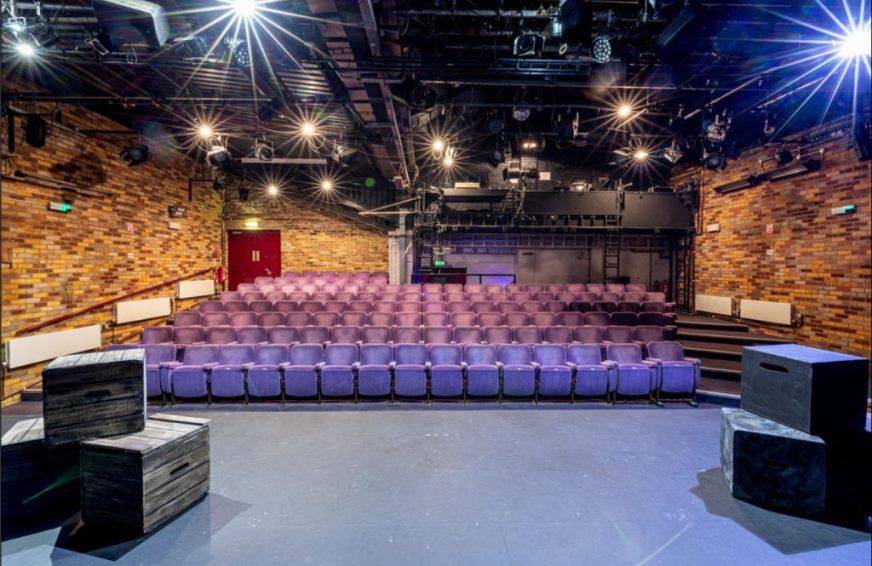 This month, Pump House Theatre in Watford are staging the rarely performed Samuel Beckett literary classic Endgame.
Following an apocalyptic event, Endgame finds Hamm, a blind man, living in a refuge room with only two windows a door and two dustbins. He co-habits the room with a manservant who he treats very poorly. The play delves into questions of human existence and the absurdities of routine daily life.
Performances for Endgame at Pump House Theatre run from Monday 18th until Friday 23rd November 2019 at 8pm. a professional production of Endgame is due to open at the Old Vic in February and will star Alan Cumming from the CBS series Instinct alongside Daniel Radcliffe. However, this is a fantastic great chance to see this thought provoking play before it hits the West End.
Intrigued? Then book tickets online now to see this beautifully written piece of classic literature.