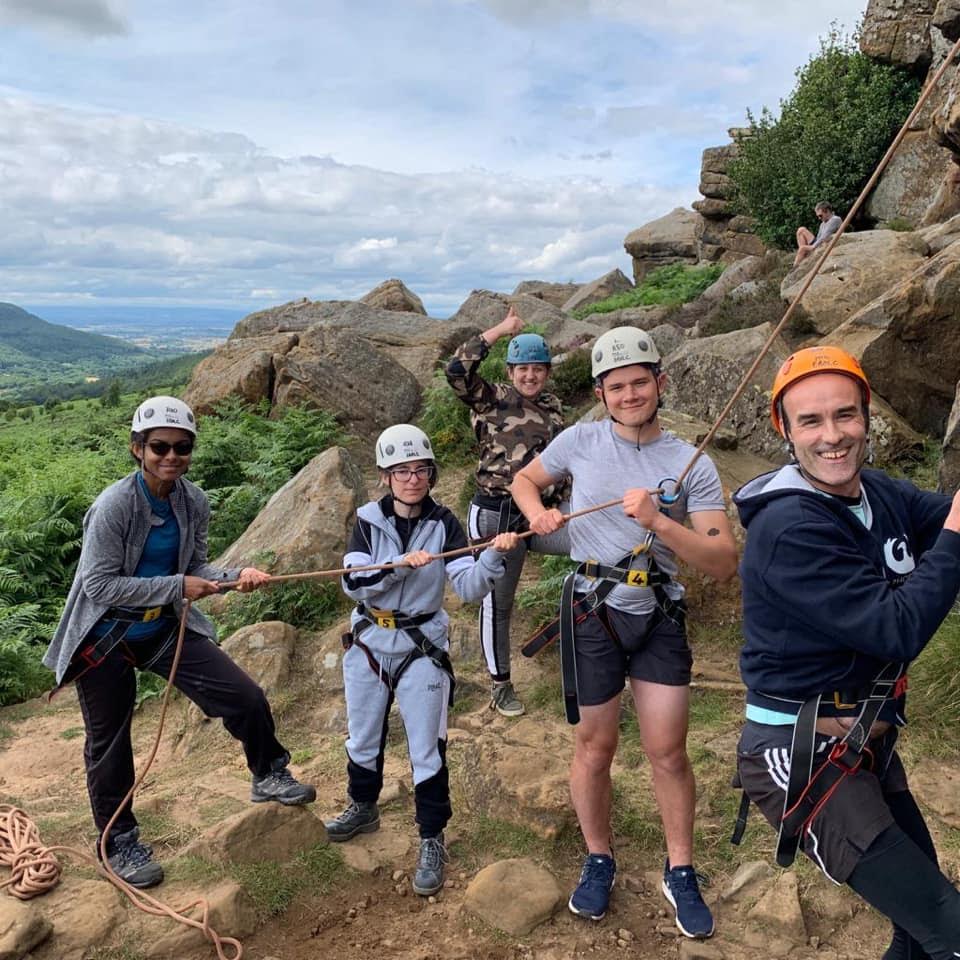 Credit: The Phoenix Group for Deaf Children and Young Adults.
More than 50,000 children in the UK live with mild and profound hearing loss.
Yet as a hidden disability it can often go unnoticed.
Each year organisations across the country join forces to raise awareness, and challenge perceptions on deafness or hearing loss.
Deaf Awareness Week (3rd - 9th May) celebrates the positive aspects of living with deafness.
Co-ordinated by the UK Council on Deafness (UKCoD), this annual campaign promotes the importance of accessibility and social inclusion for the deaf community.
The theme for Deaf Awareness Week 2021 is 'Coming Through it Together.'
This year's campaign comes at a time when the pandemic has caused communication barriers for young people with hearing loss.
Last summer, two thirds of parents revealed their child had found it harder to interact with someone wearing a mask, in a survey conducted by the National Deaf Children's Society.
Jo Campion, Deputy Director at the National Deaf Children's Society, said:
"Deaf Awareness Week 2021 comes after a year of unprecedented challenges for the UK's 50,000 deaf children. They've struggled to understand their friends, family, teachers and classmates as face masks became widespread. They've also missed crucial days of school, often trapped at home relying on inaccessible online lessons that came without tools like subtitles or British Sign Language translation.
"This Deaf Awareness Week, everyone can play their part by being a bit more deaf aware. They could use gestures, repeat things or write things down - simply asking a deaf child how they'd like to communicate is a good start. A little deaf awareness always goes a long way."
The action week is also an opportunity for local charities to highlight their services, and how communities can become more deaf friendly.
The Phoenix Group for Deaf Children and Young Adults supports children and young people with a hearing loss, alongside their families.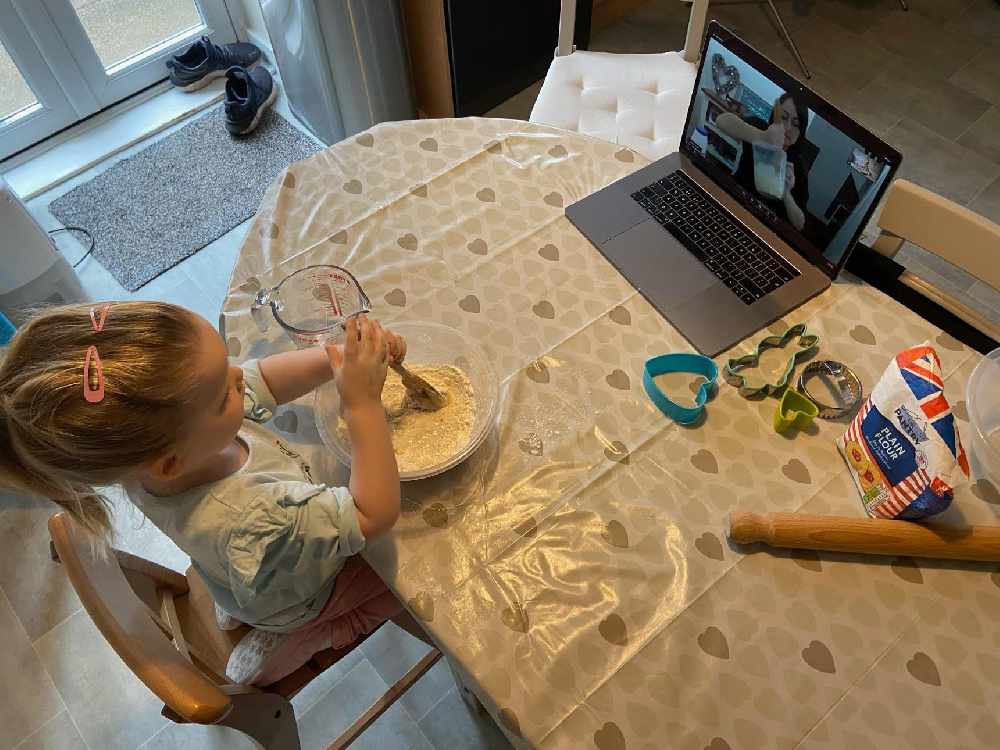 A child taking part in an online Zoom activity. Credit: The Phoenix Group for Deaf Children and Young Adults.
Based in Hertfordshire, the charity has continued to provide accessible activities to families across the county throughout the pandemic.
Julie Bayford, Chief Executive Officer of The Phoenix Group for Deaf Children and Young Adults said:
"Having a hearing loss is challenging, it can cause extreme feelings of isolation and exclusion. People with a hearing loss may avoid social situations that involve them having conversations but you can help by using some simple techniques that will make things a little easier for them, especially in these times of mask wearing."
The charity offered the following advice on how people across Hertfordshire can be deaf aware:
Use a transparent face mask

Do not cover your mouth with your hand, as people need to lip read

Speak clearly at a nice pace, and do not shout

Do not turn away whilst speaking

If you are asked to repeat something, be patient. This is in case someone has missed important information or needs clarification.

Some people find writing basic information down helpful
Further information on The Phoenix Group for Deaf Children and Young Adults can be found at: www.phoenixgroup.org.uk