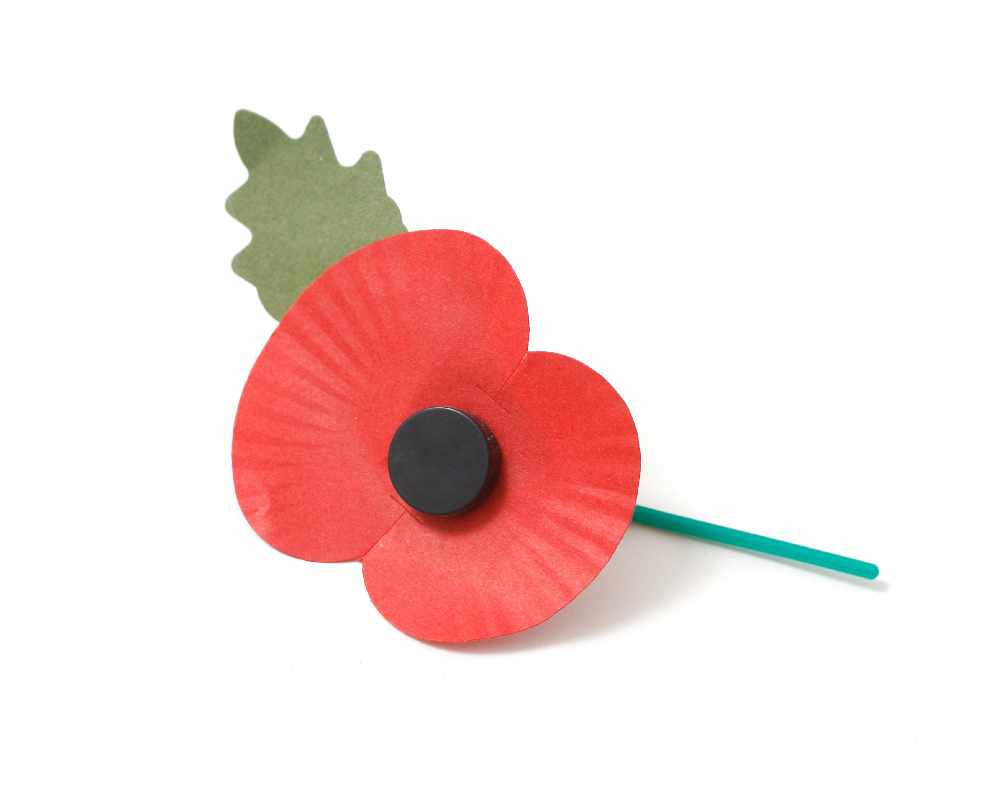 Picture: Dacorum Borough Council
Dacorum Borough Council along with the Hemel Hempstead branch of the Royal British Legion (RBL), has announced this year's traditional Remembrance Sunday event will not be taking place. This is due to current restrictions surrounding Covid-19. Instead, local residents are being encouraged to take part in a two-minute silence 'from their doorsteps' at 11 am, on Sunday 8th November.
The day plays a crucial role 'in honouring' the service of our Armed Forces, veterans, along with their families. This is why both the council and RBL are encouraging people to participate in a virtual Remembrance event.
Councillor Andrew Williams, Leader of Dacorum Borough Council, said:
"The decision not to proceed with this year's traditional Remembrance event was a difficult one. However ensuring public safety and adhering to Covid-19 guidelines has to be our first priority. I hope that our residents will embrace the alternative approach this year and take the opportunity to pay tribute to our Armed Forces in this safe, secure way."
Additionally, Dacorum residents have been 'invited' to submit 'their own personal Remembrance messages and photographs.' These 'will be compiled' into a video, and 'shared' on the council's social media channels. Messages can contain up to 30 words. Furthermore, individuals 'can also demonstrate 'their support' at home 'by displaying' poppy posters or coloured-in poppies within windows. All of which can be downloaded from the British Legion's website. In turn, there is also an online shop from which you can purchase poppies.