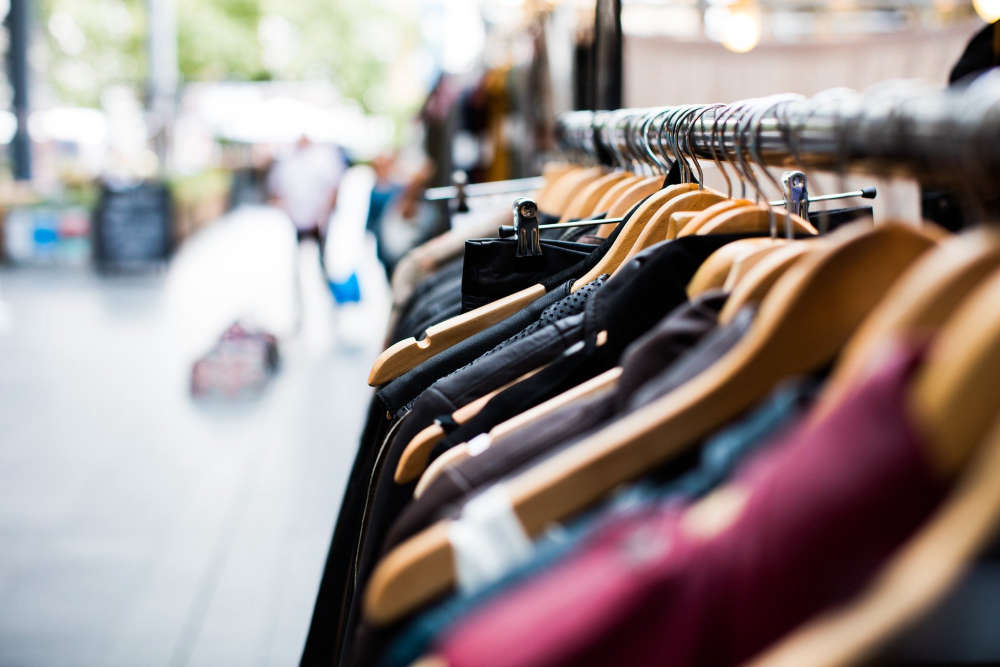 Credit: Pexels from Pixabay.
Dacorum Borough Council has partnered with local businesses combating fast fashion and over-consumption to launch a competition, in support of Oxfam's Second Hand September campaign.
Now in its 3rd year, the campaign encourages people not to buy new clothing, and shop second hand for 30 days or more.
Additionally, the charity are also asking people to donate their pre-loved items.
Oxfam aims to increase awareness around the environmental impacts of fast fashion on the climate.
Over two tonnes of clothing is estimated to be bought each minute in the UK, more than any other European country according to the charity.
This produces nearly 50 tonnes of carbon emissions – the same as driving 162,000 miles in a car.
Figures from sustainability charity WRAP suggest approximately £140 million worth of clothing is sent to UK landfill each year, equating to around 350,000 tonnes.
Many of the garments which end up in landfill can often be recycled into new clothing or used for insulation and mattress stuffing.
To help address fast fashion and consumer culture, Dacorum Borough Council is backing Oxfam's Second Hand September campaign.
The council has teamed up with three local second hand shops for a competition, where people will have the chance to win prizes for the following businesses:
· The Vintage Vagabond in Berkhamsted (£50 voucher)
· F & R Preloved Boutique in Hemel Hempstead (£50 voucher)
· Loft 68 Vintage in Tring (£30 voucher)
To enter you will need to send a second hand gem photo, and tell the story behind it.
Each different story counts as one entry and can be submitted by messaging Dacorum Borough Council on Facebook, Instagram or Twitter.
Alternatively, you may email recycle@dacorum.gov.uk by midday on 30 September 2021.
To find out more information about the competition and view terms and conditions visit:
www.dacorum.gov.uk/home/environment-street-care/recycling-refuse-waste/clothes-and-textiles