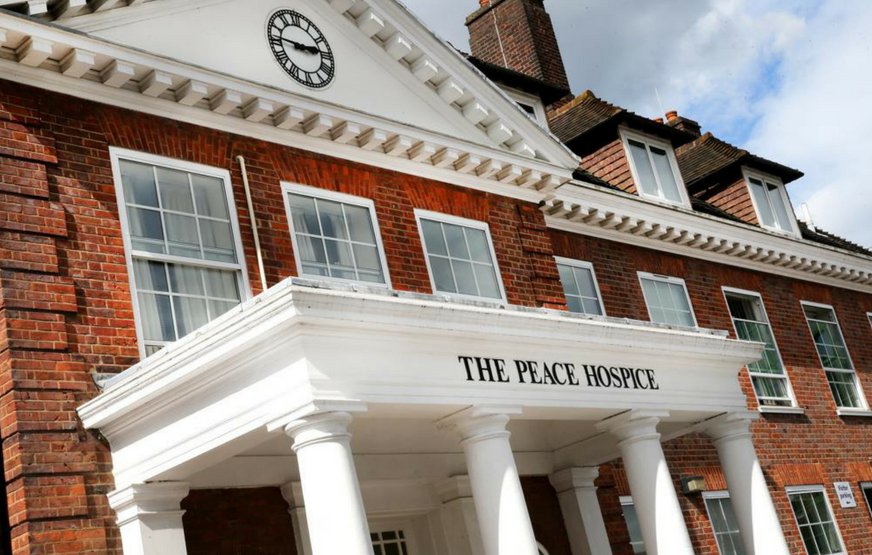 Peace Hospice Care, Watford
Annual NHS funding to Watford-based charity, Peace Hospice Care, will be cut by £163,860, Herts Valleys Clinical Commissioning Group confirm.
The funding cuts will be backdated to the start of the financial year, which is even worse news for the charity. For every £1 Peace Hospice Care receive, just 20p will now come from the NHS.
"This is a devastating blow, not just in terms of finances but for anyone facing life-limiting illness, as well as for their families and carers" said Peace Hospice Care's CEO, Declan Carroll, who has expressed shock and disappointment at the size of the funding cuts.
"We want to be doing more to help these people at such a difficult and emotional time, not thinking about doing less. We've always recieved tremendous support from the local community and I hope that will continue as we face the challenge that these financial pressures present."
The charity is currently reviewing how it can meet the financial shortfall by reducing costs and generating a higher income. Peace Hospice Care needs £5 million a year to continue delivering free services in South West Hertfordshire to individuals and their families when faced with life-limiting illnesses.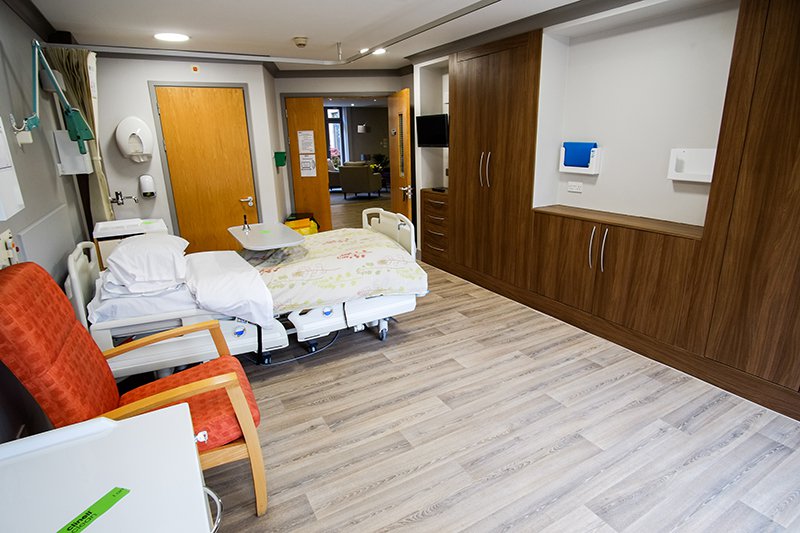 This year, NHS multi-billion pound cuts to capital funding have affected hospitals on a national scale. A&E units are struggling to keep up with demand, patients are waiting longer for hospital beds, ambulances are breaking down and many departments cannot afford the newest x-ray and vital diagnostic technologies due to insufficient funds. Now, the scale of the cuts has filtered down to a local charity level, having a direct effect on Watford's Peace Hospice Care with a drastic reduction in NHS funding.
The charity's services include wellbeing support, clinics, rehabilitation, counselling and bereavement support. In addition to providing inpatient care in the Watford hospice building, it also runs a Hospice at Home service to bring care to patients in their own homes. These important services in the local community are now threatened by the £163,863 cut on their annual £900,000 provided by the NHS. As with most hospices, the charity also relies heavily on community donations to continue empowering patients to achieve the best quality of life possible.
Anyone interested in supporting Peace Hospice Care can donate via their website.