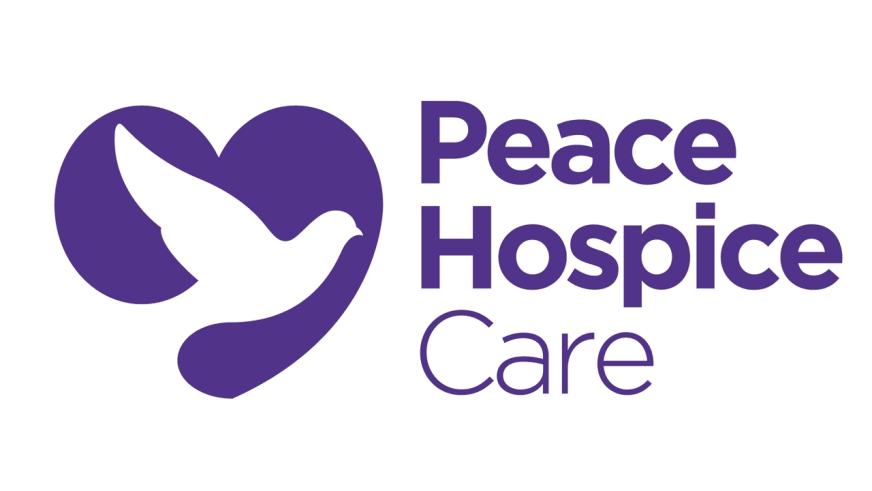 Declan Carroll, CEO of Watford charity Peace Hospice Care has expressed his gratitude towards supporters for digging deep for the charity in the face of NHS funding cuts.
As a result of announcing the funding cut in its supporter newsletter, the charity has received £30,500 in one off donations and an increase in regular gifts (yearly) of £16,362.
Speaking about the response, Declan Carroll, CEO of Peace Hospice Care, said: "We really have been stunned by the response from supporters. Every year we need to raise £5 million to run our free services and the NHS funding cut was both a shock and a huge disappointment. Now, for every £1 of income we receive less than 20p comes from the NHS."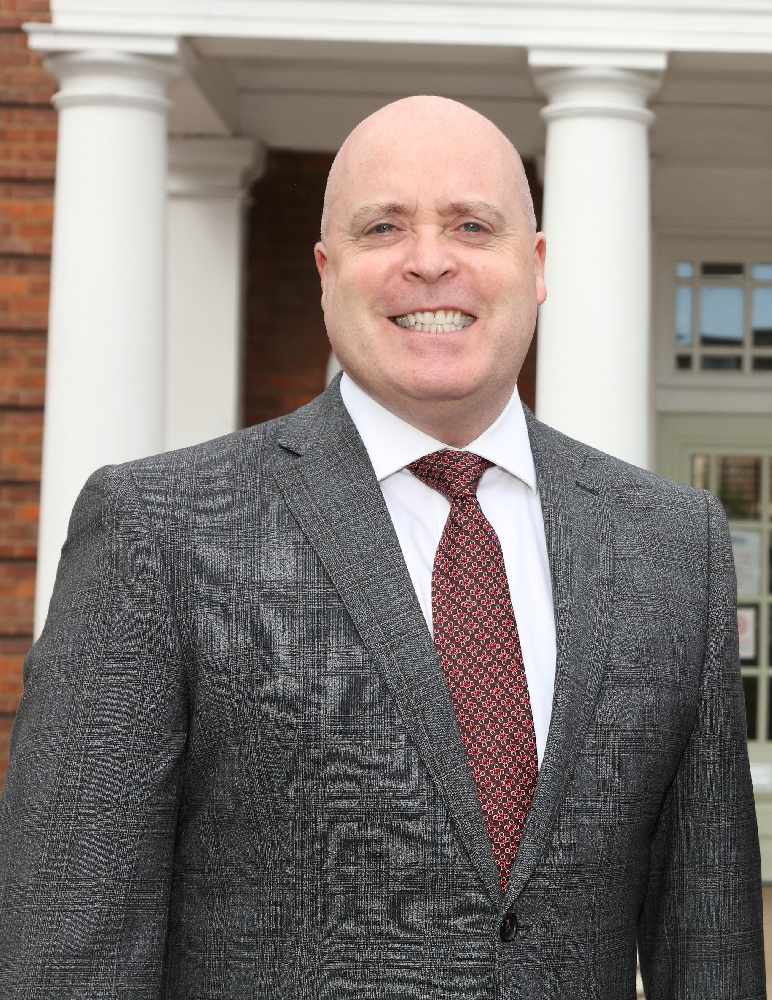 Declan Carroll, CEO of Peace Hospice Care
"But we have received such an incredible response from our supporters and the wider community. We are so grateful that they see the value in what we do to support people with life-limiting illnesses as well as their families. There are financial challenges ahead but we know that with the support of the local community we will meet those challenges and continue to provide the highest standard of care to all those we support."
Anyone who is interested in supporting Peace Hospice Care can make a donation online via the charity's website.
(Source: Peace Hospice Care)