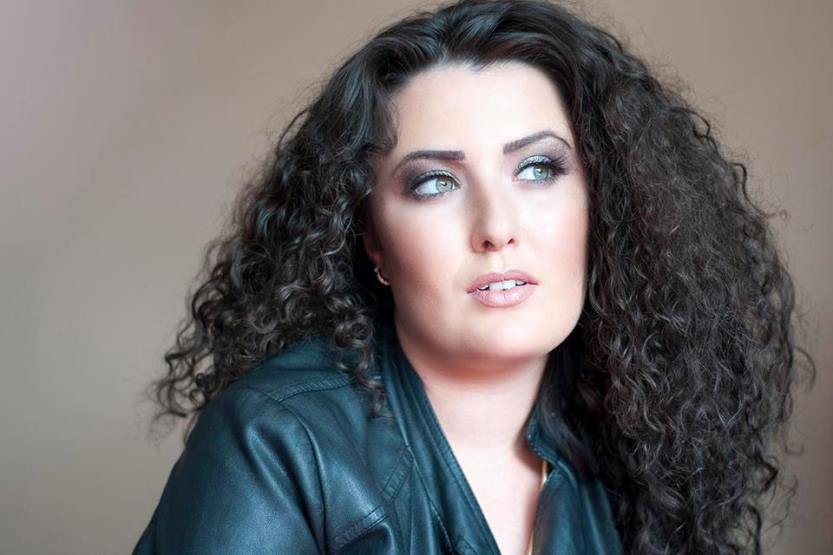 Mikyla Cara
The Raw Vibes Live team is back for another special Bank Holiday Weekend gig on Sunday 28th May, with great performances from Mikyla Cara and Shaun Twomey!
Entry to this event is free and there will be acoustic sessions from the very best unsigned artists around! These gigs have grown from our Raw Vibes show (Sunday evenings from 7.00pm until 9.00pm), which celebrates the unsigned music scene with live sessions, interviews, gig listings and more, with music written, produced and performed by local bands and artists.
Gifted RnB/soul/funk singer/songwriter, Mikyla Cara will start off the evening at 8.30pm, followed by Shaun Twomey, a talented 18 year old singer songwriter whose favorite artists are James Arthur, Jessie J, James Morrison and Eminem.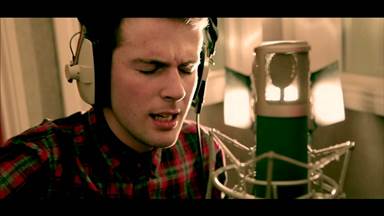 In addition to the amazing live music, Steinbeck & Shaw will have a Happy Hour from 5pm - 10pm, with 50% off all drinks. Their selection of craft beers, fresh cocktails, sharers and wide range of spirits guarantees there will something on our menu for everyone.
So don't miss out on another fantastic evening with Vibe 107.6 FM and Raw Vibes Live at Steinbeck & Shaw on Sunday 28th May!