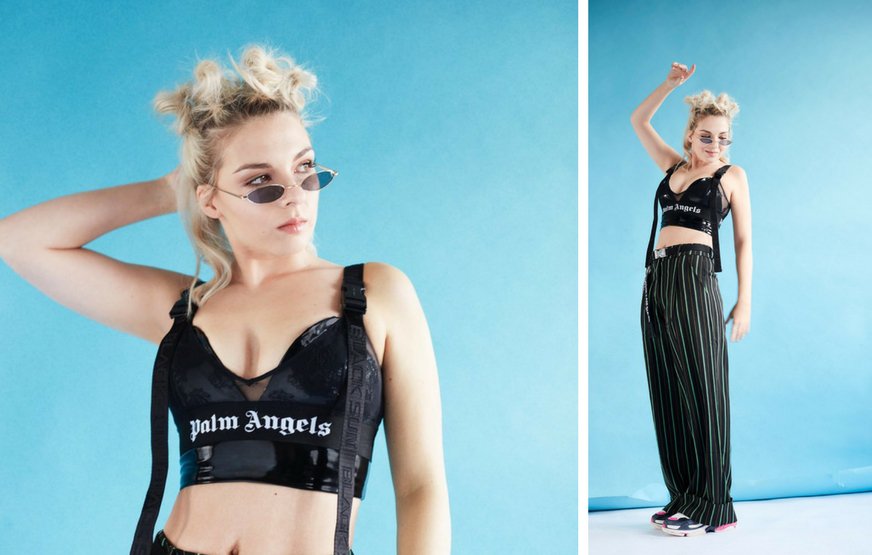 BB Diamond (Credits: Jake Turney Photography)
London-based singer and songwriter BB Diamond discussed everything from her new single to her Netflix preferences with Luke Gregory on Vibe Breakfast this morning.
Vibe 107.6 FM are big fans of BB Diamond's new tune, Man or a Monster, produced and written by Shift K3Y.
Luke Gregory spoke to BB about the song on Vibe Breakfast this morning, an interview in which the singer explains how her new song is about toxic relationships and how to get out of them. BB's soulful voice is paired with Shift K3Y's touch of funk and groove, creating a quirky addition to BB's musical repertoire.
On the show, BB disclosed how the song was written in just one day, and was later launched by Billboard in America to a wide audience. It is now available on Spotify and iTunes. BB also admitted that she has already written over 100 songs this year, so we can expect great things from the artist for 2018.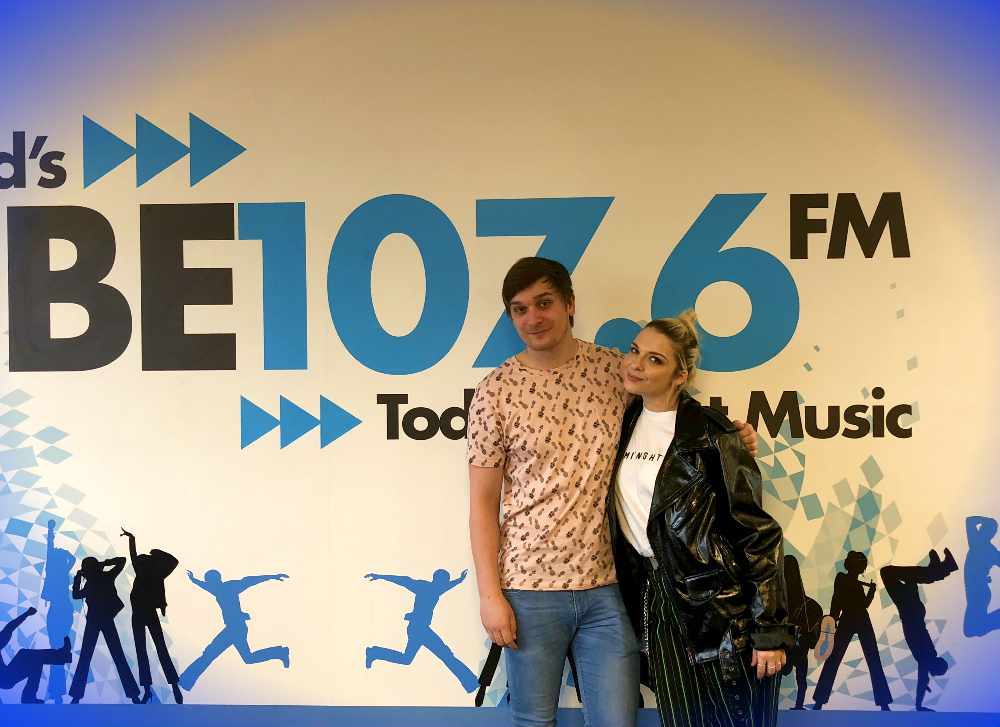 While chatting to Luke, BB admitted that when she's not in the studio, she loves a bit of Netflix with a takeaway. Her favourite shows include RuPaul's Drag Race and Billions, and she also revealed that she can't sit through Walking Dead because she's scared of Zombies!
BB is a big fan of Adele (her idol), Will Ferrell and X-Factor, loving Little Mix and One Direction in particular. The songstress also described how she knew she wanted to be a singer from a young age, and always enjoyed playing new tunes and writing new music.
Best known for her two tracks in 2016, Feeling and Praying, BB Dimond featured on Shift K3Y's tune, Gone Missing, in 2015. Since then, she has worked with DJ Fresh, LDN Noise, 99 Souls and Sub Focus.
Listen in to Vibe 107.6 FM for an exclusive first play of her next tune with Ryan Blyth, Raise a Glass, which is a fresh remix of old school vibes.
Thank you BB Diamond for coming to chat to us!