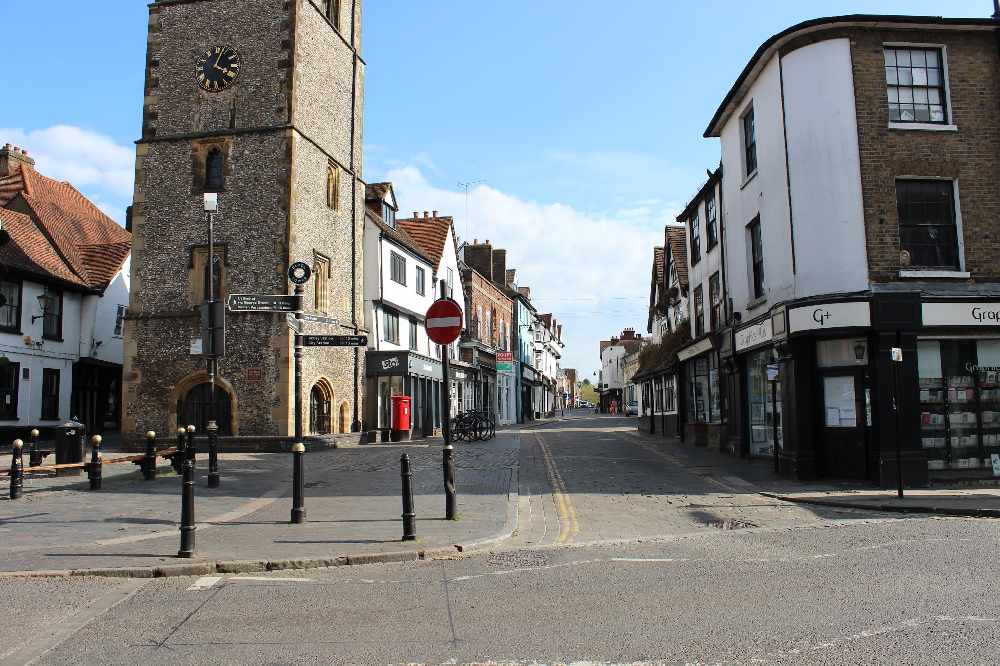 Picture: St Albans City and District Council.
Local community and voluntary groups may soon be able to apply for a grant under a new initiative, which is being launched by St Albans City and District Council. The local authority's £50,000 Community Revenue Fund, is being set up to assist charities or non-profit organisations 'with general running costs and established activities' in need of 'financial support.' Grants will range from between £2,000 and £10,000.
Revenue grants are aimed towards groups 'with a track record of delivering important services' in the area, and is a division of the council's £381,000 Community and Voluntary Sector Fund. The intention is to 'support activities' helping 'the district's most vulnerable people,' along with being part of St Alban Council's wider 'commitment to equality, diversity and inclusion.' Furthermore, the local authority has been able to maintain the same amount of funding for the 2021/22 period, despite the pressure on its finances from the pandemic.
The fund is set to begin from this April and lasts for one year. Organisations will have the chance to submit applications for repeat funding next year, in addition to previous recipients of council funds. As in previous years, there will also be further opportunities for groups to apply for financial assistance during 2021/22, in order to set up small projects or purchase capital items.
Councillor Jacqui Taylor, Portfolio Holder for Housing, Inclusion and Protection, said:
"Community Revenue is a new fund that has been set up in response to feedback we have been receiving from our community and voluntary groups. They have been hit hard by the COVID-19 pandemic with many groups suffering a fall in income, while demand for their services has increased. In response to this, we reviewed the structure of our community grant funds and made some changes. We have recognised that in these difficult times, charities and other groups need financial help with existing activities and day-to-day running costs. The Community Revenue Fund allows us to do that whereas previously we were looking more at supporting new projects. I urge groups that may be eligible to make an application to do so as we are committed to helping them survive this challenging financial climate."
Applications for the Community Revenue Fund open from Tuesday 12th January, and will close at midnight on Friday 12th February 2021. Anyone wishing to contact a Council Officer about the scheme should email: engagement@stalbans.gov.uk. Organisations can also attend an online information event this Thursday (14thJanuary), from 4pm to 5.30pm. For further details see: https://www.stalbans.gov.uk/grants.