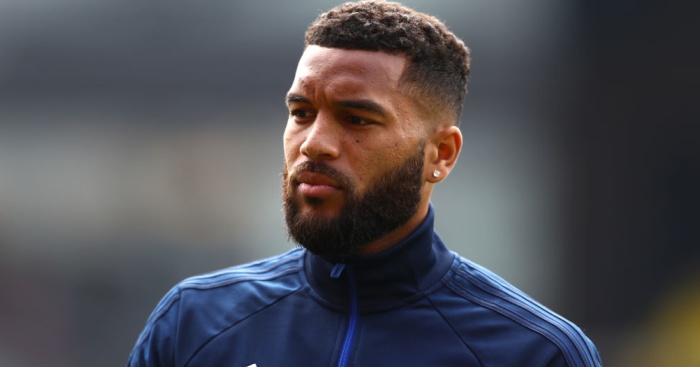 Adrian Mariappa
Watford Football Club defender Adrian Marriappa has confirmed that he is one of three Hornets to test positive for the coronavirus
Watford Football Club defender Adrian Marriappa has confirmed that he is one of three Hornets to test positive for the coronavirus.
Out of the 748 Premier League players and staff tested for COVID-19, only six results were positive.
The Jamaican international said: "It was a big surprise because I haven't really left the house.
"Apart from some exercise and the odd walk with the kids, I've mainly just been homeschooling and keeping fit.
"It's quite scary how you can feel absolutely fine and not really have left the house, and yet still get the virus.
"If it wasn't for the fact I had gone back to training and had this test, then I'd never have found out that I had the virus and I would just be getting on with things as normal.
"That's obviously quite a strange thought."
The 33-year-old will now self isolate for seven days. Despite feeling "as fit as ever."
Golden Boys boss Nigel Pearson has said that he does not expect players to train at the London Colney (Watford's training ground). Captain Troy Deeney says that he will not return to training, fearing for his families health.