Photograph courtesy of Richard Lakos @The Other Richard
Alan Ayckbourn's Absurd Person Singular is now in full swing at Watford Palace Theatre until 30th March!
Jump in your Ford Cortina, chill the Babycham and dust down the fondue set for a night of vintage comedy and cocktails with Alan Ayckbourn's brilliant comedy Absurd Person Singular.
It's Britain on the make in 1971 and backstage at the party, three marriages are in the pressure cooker.
Sidney wants to play party games, but he also needs a loan from Ronald. Marion wants to go home, but definitely needs another drink. Eva would (literally) rather be dead, but Geoffrey's certain she'll be happier once he's left her. Meanwhile Jane's still in her marigolds, desperately trying to keep the kitchen ship-shape.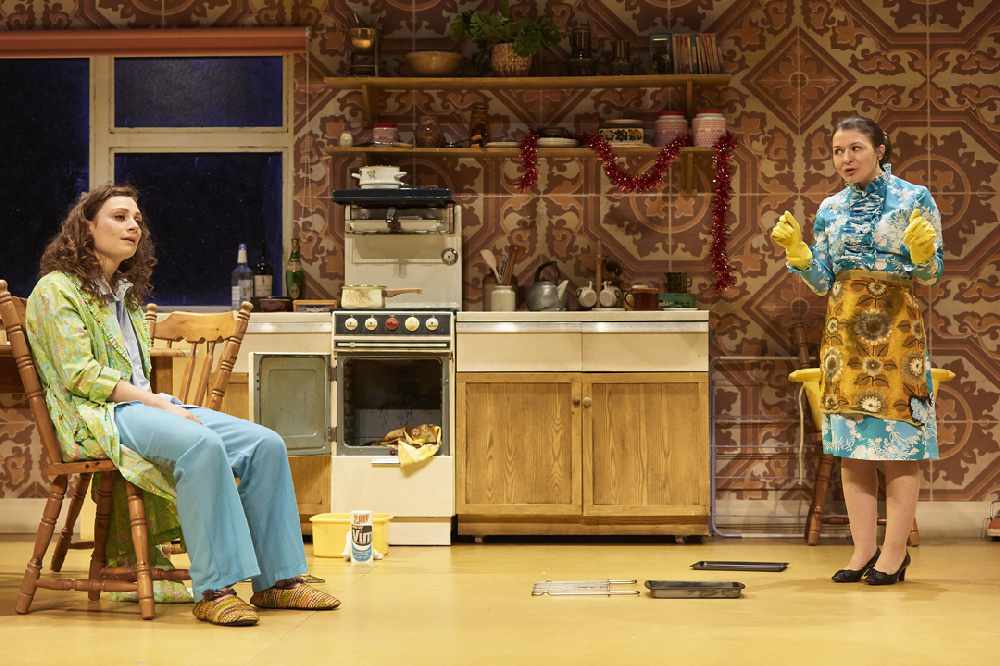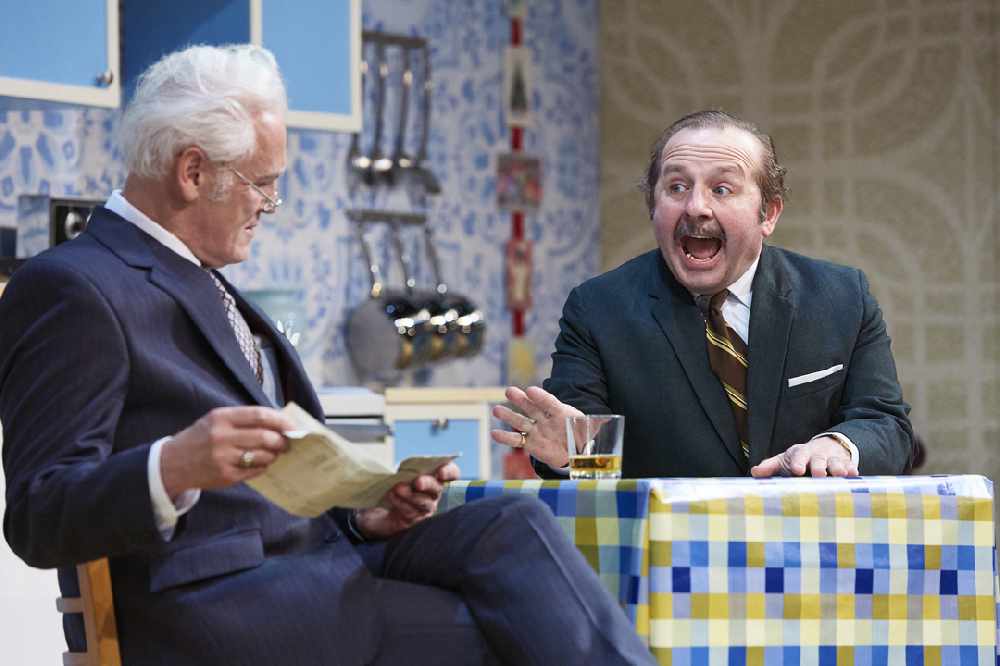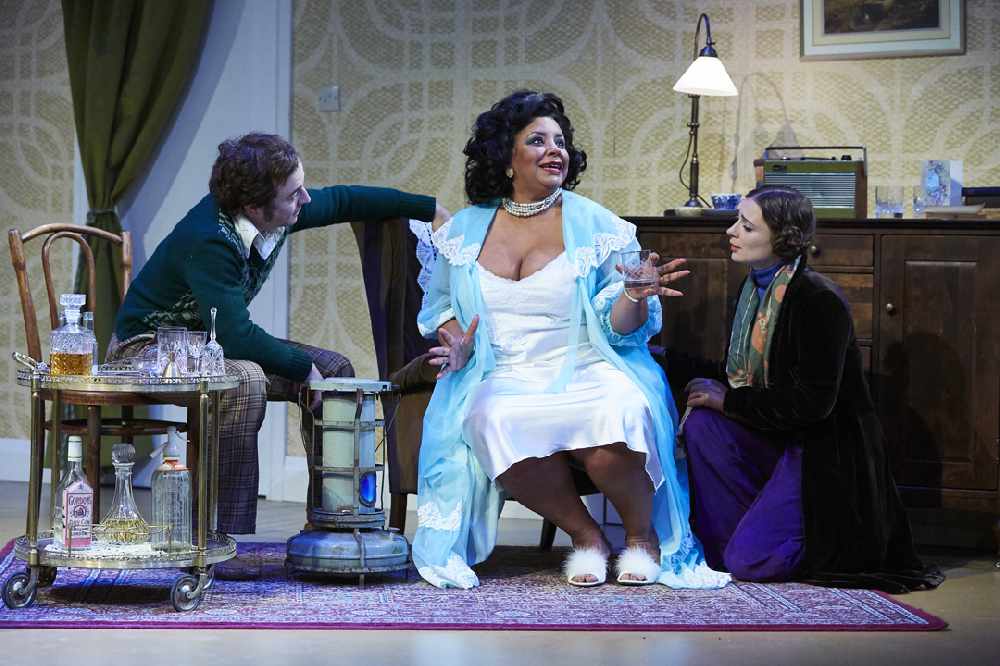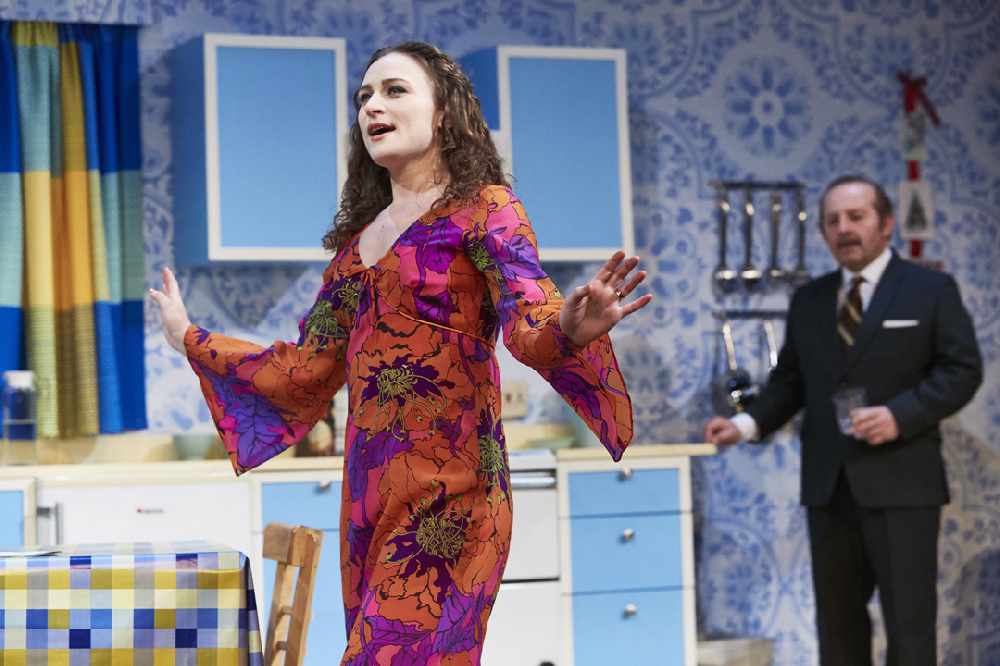 Photographs courtesy of Richard Lakos @The Other Richard
Absurd Person Singular is playing at Watford Palace Theatre until Saturday 30th March, so book now to enjoy this comic feast, full of 70's kitsch and marital misunderstandings... Watch the trailer below for a taster of this fantastic production!