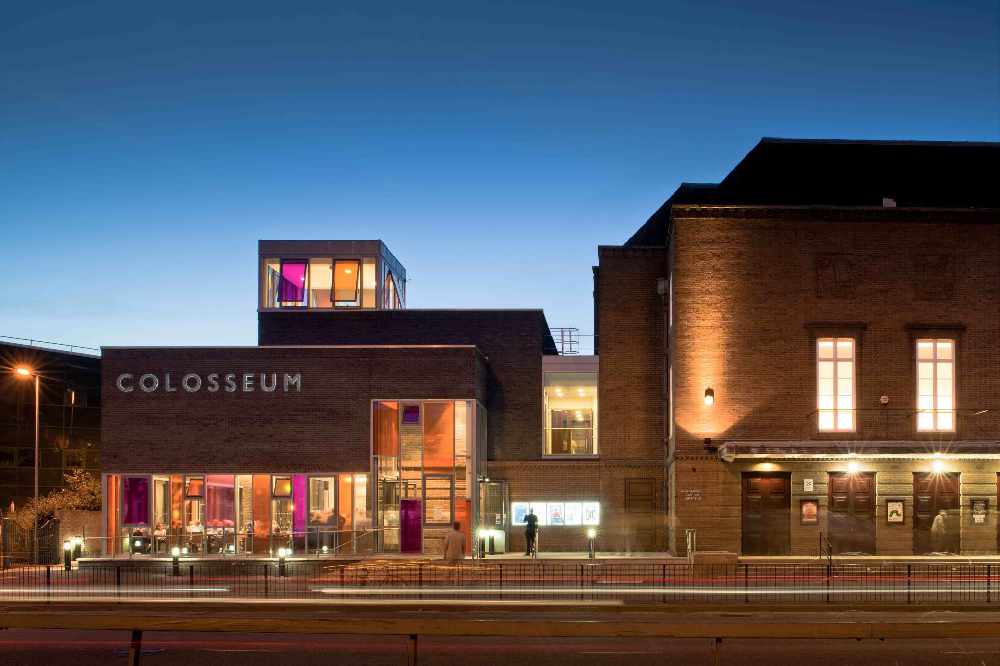 The Watford Colosseum. Picture: Watford Borough Council.
Watford Borough Council has announced it is accelerating plans to make sure the Watford Colosseum, 'remains an iconic venue for future generations.' It will now 'undergo a major refurbishment programme,' with £5 million in funds having been designated towards the works.
The Grade II listed entertainment venue was built in 1938, based upon the designs of architect Charles Cowles-Voysey and acoustician Hope Bagenal. Originally known as the Watford Town Hall Assembly Rooms, the historic building 'has been the recording home' for many film soundtracks over the years. This includes: The Lord of the Rings, Star Wars, and The Sound of Music.
Last month, the local authority took over the operation of Watford Colosseum after the venue's former operator, HQ Theatres, 'agreed it made sense to end their contract slightly earlier than planned.' The building currently remains closed to the public due to coronavirus, with shows also cancelled. Furthermore, Watford Council has also secured a new two-year deal with the BBC Concert Orchestra who will carry on using the Colosseum for recordings and rehearsals. They will work closely with the instrumental ensemble to ensure the venue's 'renowned' acoustics 'are maintained.'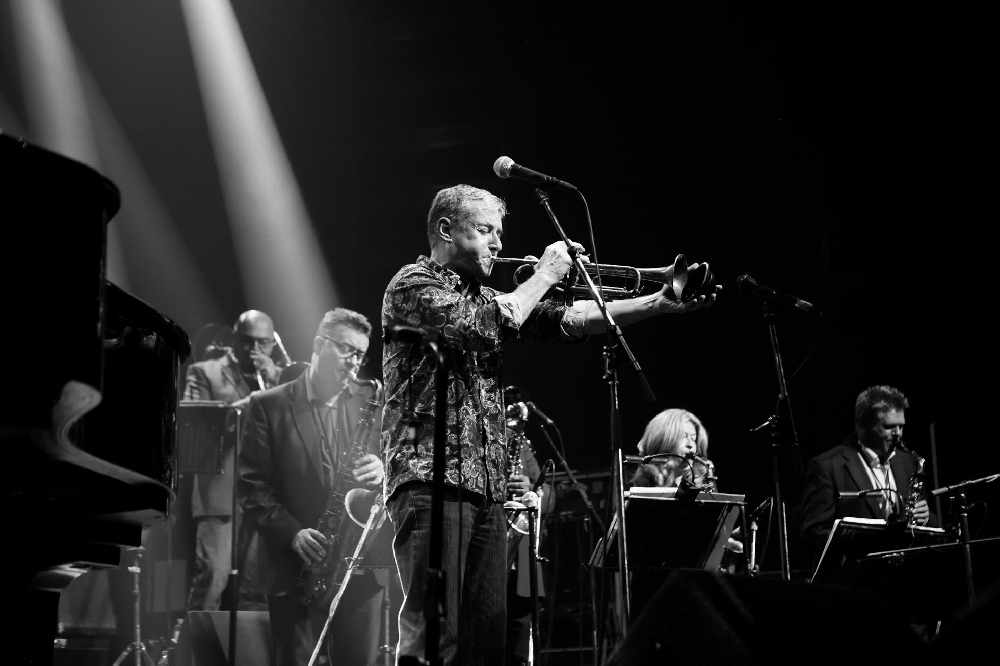 Picture: Watford Borough Council.
Elected Mayor of Watford, Peter Taylor, said:
"The UK's theatres and venues are amongst the hardest hit by the pandemic. But if the crisis has taught us anything it's the importance of culture and the arts to our lives. We're planning significant works which will guarantee that this gem of a building - which is a huge part of the town's history - will be a huge part of Watford's future. I am looking forward to the Colosseum reopening to the public in the future and, in the meantime, I am delighted it will still be put to excellent use by the BBC Concert Orchestra.
Over the years, we have nurtured a thriving creative, arts and performing community and going into 2021 one of our key priorities is to ensure that this continues to flourish for future generations. Along with committing sizeable funding for the development of arts and culture in Watford, we have built even stronger links through our Watford Together initiative. This united our terrific arts, culture and leisure partners and helped the community to connect in new ways, bringing out the best in our town in a time of adversity. It will be one of our finest and most important legacies after Covid."
Andrew Connolly, Director of the BBC Concert Orchestra, added:
"I am delighted that Watford Colosseum and its fine acoustics will continue to be available as our home rehearsal and recording base in 2021. The BBC Concert Orchestra has been coming to Watford on a regular basis since 2002 and we are fortunate to have ongoing access to such a venue."
Finally Artistic Director of Watford Palace Theatre, Brigid Larmour, stated it was very 'exciting' that the council were 'also reimagining how the building can be used…for local professional artists and creative community projects.' She indicated this would 'build' upon 'the strong partnerships' which 'already exist within Watford's cultural sector,' and had 'become even closer' throughout the pandemic. The Artistic Director concluded by saying it was 'important' for the 'town to keep looking ahead to the future' during 'these difficult times,' and 'ensure' that a 'much loved part of our cultural heritage' continues 'to play a central role in the life of the community.'