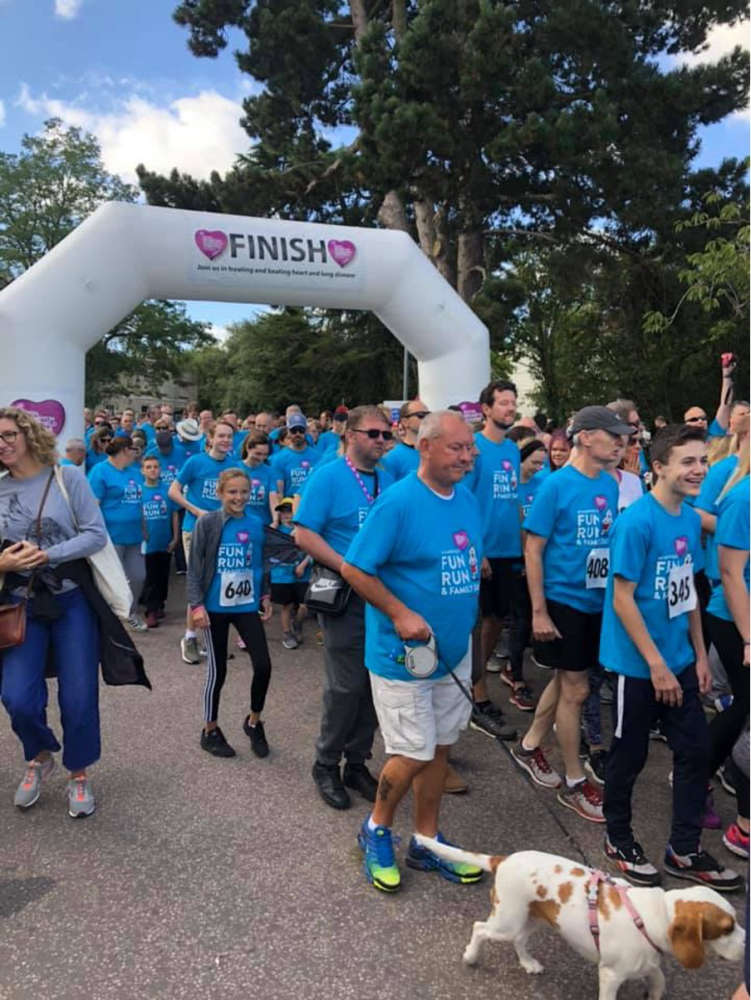 The Harefield Fun Run and Family Day will make a welcome return on Sunday 4 September, following a two-year absence due to the pandemic.
Now in its 39th year, the annual event organised by Royal Brompton and Harefield Hospitals Charity is a firm favourite with local residents and hospital patients.
The 2022 Fun Run will include a new 4-mile route around the hospital grounds and surrounding countryside.
All proceeds from the event will go directly towards supporting patients at Harefield Hospital.
Richard Bowyer, Chief Executive of Royal Brompton and Harefield Hospitals Charity, said: "Everyone at the Charity is extremely pleased that we are able to hold the Fun Run and Family Day again.
"It's a wonderful opportunity for the local community, patients and friends of the hospitals to enjoy some fresh air, whilst making a difference for the thousands of people whose lives are saved or improved by Harefield Hospital each year."
The Royal Brompton and Harefield Hospitals Charity is dedicated to supporting the fight against lung and heart disease.
Based in Chelsea and Harefield respectively, the two hospitals are the UK's biggest specialist cardio-respiratory centre.
The charity raises funds to help staff and patients at both hospitals, including through its annual Fun Run.
In 2019, over 750 participants took part in the run raising £45,000 for the charity's Transforming Your Care Appeal – which helped implement a new electronic observation system at Royal Brompton and Harefield Hospitals.
The new system allows nurses to spend more time at a patient's bedside and automatically sends alerts to doctors when intervention is needed.
A family day featuring stalls, live music and entertainment will take place alongside the Fun Run. There will also be an opportunity for attendees to purchase food and drink on the day.
To sign up for the 39th Harefield Fun Run visit: www.rbhcharity.org/harefield-fun-run-2022