Watford Palace Theatre
Phone Number: 01923 225671
Address: 20 Clarendon Road, Watford, WD17 1JZ
Website: http://watfordpalacetheatre.co.uk/
Everyone is welcome at the Watford Palace Theatre! They aim to inspire and entertain through inventive, ambitious and inclusive drama, new plays, musicals, dance and family shows; free outdoor festivals; diverse stand-up; and a much-loved traditional pantomime.
With a wide range of entertainment, which aims to reflect our diverse communities, and fully represent women, both onstage and behind the scenes. They also

celebrate and develop creativity and skill in our community and our young people.
Watford Palace Theatre are proud that their locally produced shows and home grown talent have toured nationally and internationally, been seen on BBC iPlayer, won awards and transferred to the West End.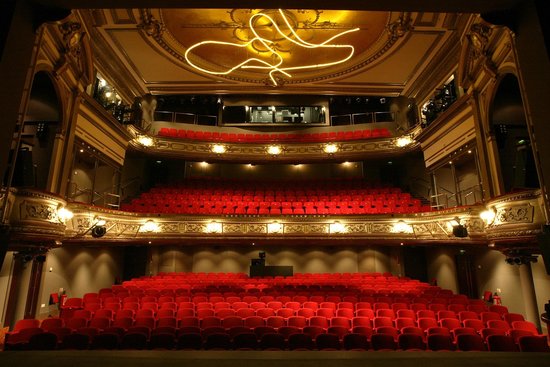 Creative Associates are central to Watford Palace Theatre's vision these include Rifco Theatre Company, Tiata Fahodzi, Kate Flatt, Scamp Theatre, Shona Morris, Charlotte Keatley, Gary Owen, Ruari Murchison, Gurpreet Kaur Bhatti, and Timberlake Wertenbaker.