Peace Hospice Care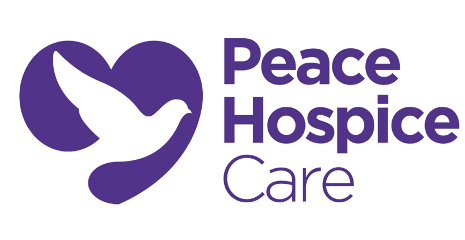 Phone Number: 01923 330330
Address: Peace Hospice Care, Peace Drive, Watford, WD17 3PH
Website: http://www.peacehospicecare.org.uk/
Peace Hospice Care is a local charity built by the locals for the locals, which celebrated their 25th anniversary during 2016. They offer outstanding specialist care to individuals and their families facing a life limiting illness.
The charity is based in a landmark building in central Watford and offers a 12 bedded Inpatient Unit, Starlight Centre with an active daily programme of events, as well as community services such as a thriving hospice at home service and Herts Neighbours Service matching volunteers with families needing a little extra help.
Each year they have to raise over £5 million to run and develop our services, only receiving 23% of funding from the NHS and they need to raise the rest from the generosity of the public to continue to play a vital role in our community. There are many fun and exciting ways that people can help raise much needed funds including a 170 ft abseil, a muddy obstacle course 'Push it for Peace' and the last ever annual Starlight Walk as well as the more family orientated Colour Run. Alternatively, people can give their time and volunteer with us, lots of job opportunities, spend your money in one of the 14 shops or ebay, donate good quality items to be resold
Go online for more details of how to get involved or text to donate money PEAC25 £ + amount to 70070.