Carol
Cert: 15
Runtime: 118 mins
Director: Todd Haynes
Cast: Cate Blanchett, Rooney Mara, Kyle Chandler, Sarah Paulson, Cory Michael Smith, Jake Lacy
Rating: ****
This adaption of Patricia Highsmith's 1952 novel of lesbian love set in Fifties New York ('The Price of Salt') is absolutely beautiful to watch and gently smoulders its way through what is ultimately a tale of love being the most difficult and riskiest gamble in anyone's life.
Todd Haynes seems to specialise in movies featuring feminine emotional pain having brought us Safe and the wonderful Far From Heaven as well as the TV mini-series, Mildred Pierce. The heartache is set against the most exquisite images of Fifties design where every small detail appears to have been considered.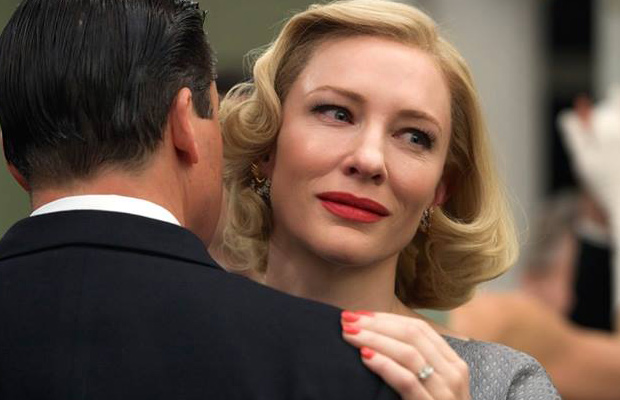 The film opens somewhere near its conclusion, as the camera moves from a New York street into a smart hotel foyer and beyond where Carol Aird (Cate Blanchett) and her possible girlfriend Therese Belivet (Rooney Mara) are taking tea. We do not hear anything that is said, as they are interrupted by an acquaintance of Therese's, a moment that once the story has been told is both pivotal and intimate to the both of them.
The pair had met just before Christmas 1952 in the toy section of a large department store where Therese is working. They remain in contact because Carol, either intentionally or by mistake leaves a pair of gloves behind, it's moments such as these that remain unanswered in the film: was Carol intent on building a relationship from the very moment she saw Therese? We are left to decide ourselves.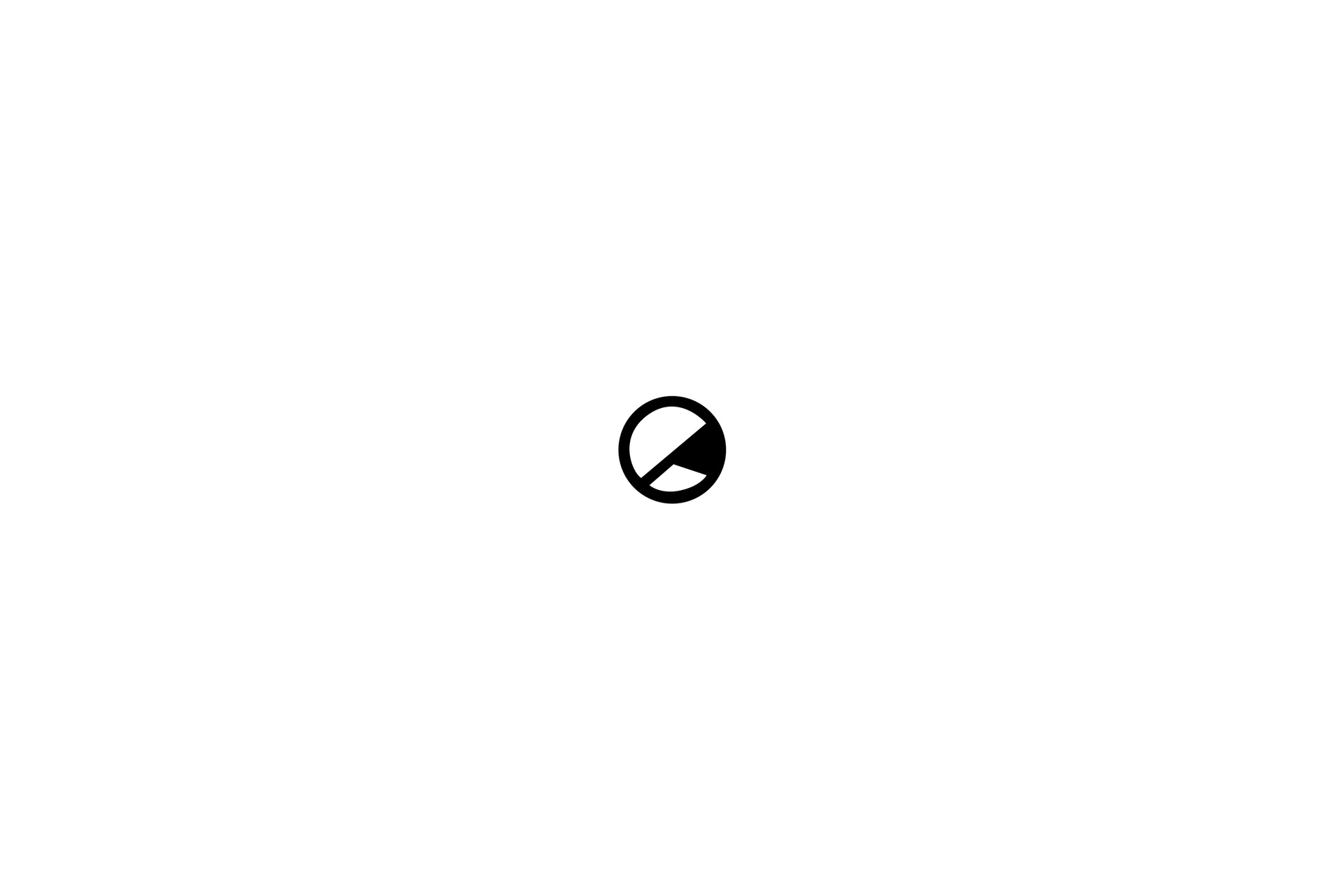 It does not take long for Carol to invite Therese to stay at her lovely upstate home where her distraught husband (Kyle Chandler) turns up uninvited. His views on Carol's past female trysts and potential future relationship with Therese are echoed throughout the film by various characters. In addition, the fact that Carol is persuaded at one point to receive psychological treatment to cure her apparent affliction is a powerful reflection of the attitudes that prevailed at the time.
Carol and Therese eventually embark on a mini road trip that is both uplifting and eventually emotionally draining for both of them. Both Cate Blanchett and Rooney Mara play their roles to perfection, as they struggle with the implications that their togetherness brings. As the story unwinds, Carol needs to make a choice of fighting for custody of her own son or being with the person she loves. In perhaps the most powerful scene of the film Carol lays out the tragedy of her family's dilemma in front of their lawyers, Blanchett is at her strongest at these moments and it's hard to see how both her and Rooney Mara will not be on many "best" of nomination lists as the award season approaches.
As the film moves full circle to the tea meeting, Carol is left desperately hoping that all is not lost with Therese as she has sacrificed everything to be with her.
The last scene of the film provides the answer; I found it a hugely emotional moment as the soundtrack grows ever louder before the movie suddenly finishes leaving the viewer somewhat drained from the whole experience.
(Written by Howard Groves)