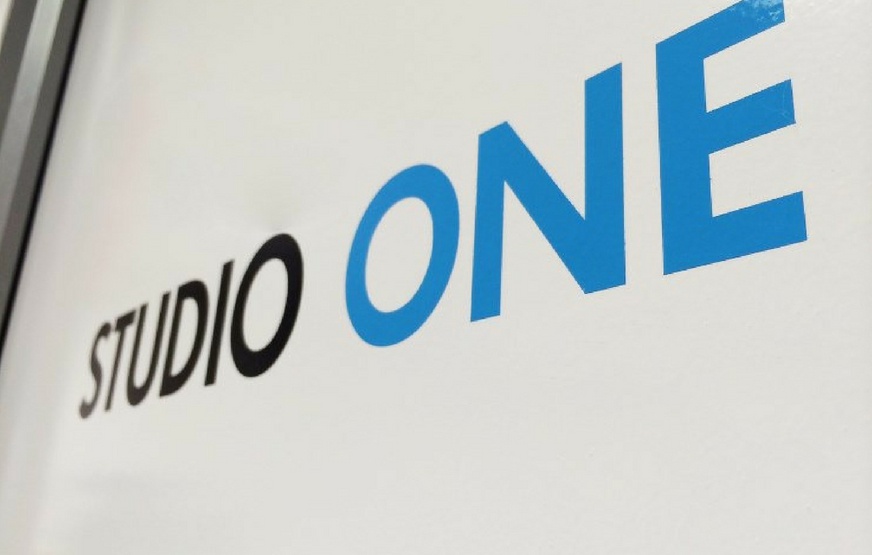 Applications close at midnight on Friday 31st August for this great opportunity to gain hands on experience at Vibe 107.6 FM!
If you would like to become a part of Watford and South West Hertfordshire's sound, then here's your opportunity. Vibe 107.6 are looking for a radio-lover to join their team.
The main requirements of a Programming/Production Assistant are as follows:
Ensure the station's on air sound meets programming objectives and listener demographics

Ensure the programming for all show timings is accurately maintained

Be creative and produce content relevant to the station's demographics

Support the Programme Controller

Assist presenters in using the studios and play out systems
You will, of course, have a passion for all things radio, and it is also important that you understand the Vibe 107.6 FM sound. We require a minimum commitment of 6 hours per week, so it is essential that you are flexible with working hours. You must have the ability to communicate effectively, work as part of a team, and be able to work under pressure to tight deadlines while maintaining your attention to detail.
Vibe 107.6 is a community radio station based in Watford and broadcasts across South West Hertfordshire. As a not for profit station, our programming and producing assistants are volunteers, with an enthusiasm and passion for producing great sounds to local listeners. As a volunteer station, Vibe 107.6 also provides fantastic experience and training to aspiring broadcasters, producers, programmers and presenters in the area.
Sound good? Here's more of what you will be getting up to...
Specific Responsibilities:
Ensure the programming for each show is precisely timed through Zetta and plays out accordingly

Run reports to make sure shows are broadcast as programmed, identifying any necessary remedial action

Be the first point of contact for Zetta, GSelector and Airwaves regarding technical issues

Make sure that the programming for all show timings is accurately maintained

Assist in modifying clocks in GSelector in response to scheduling requirements

Assist in the recommendation, sourcing and loading of music and content for all playlists

Work closely with Breakfast and Drive presenters, and assist in setting up shows in programming and production

Assist producers with creating content, bidding for interviews, scheduling social media and creating a show that targets our key demographic

Work with the presenters to ensure the Vibe 107.6 FM sound is consistently delivered

Assist in the delivery of outside broadcasts or events in which Vibe 107.6 FM is involved

Upload adverts to Zetta

Schedule adverts and run reports in Airwaves
You should have experience of using playout software and of broadcasting at some level, as well as some specialist knowledge of the theory and practice of broadcasting. Ideally, you have an understanding of, or live locally to, Watford, Hemel Hempstead, St Albans and South West Herts. With regards to qualifications, you must have at least 5 GCSEs or equivalent.
Previous team members have gone on to work for Capital, KMFM, Juice, Inrix, Heat Radio, Heart, Kiss, Fire Radio, and LBC, as well as TV channels Sky and E!
"Volunteering at Vibe 107.6 was a fantastic experience, and played a huge part in my career. The station is run at such a high standard, and volunteering there I got to learn how to do so many things that are now part of my job. It gave me the practical experience I needed to move forward with my career and feel confident in knowing what I was doing. On top of this, it's a lovely station to volunteer at! I'm still friends with many of the people I met at Vibe 107.6 FM, and have really fond memories of my time there." Emma Jones, Fire Radio, Drivetime Presenter

If you would like to be considered as our new Production/Programming Assistant, please email your CV and a cover letter detailing why you would be a perfect fit for this role to vacancies@vibe1076.com by midnight on Friday 31st August 2018.