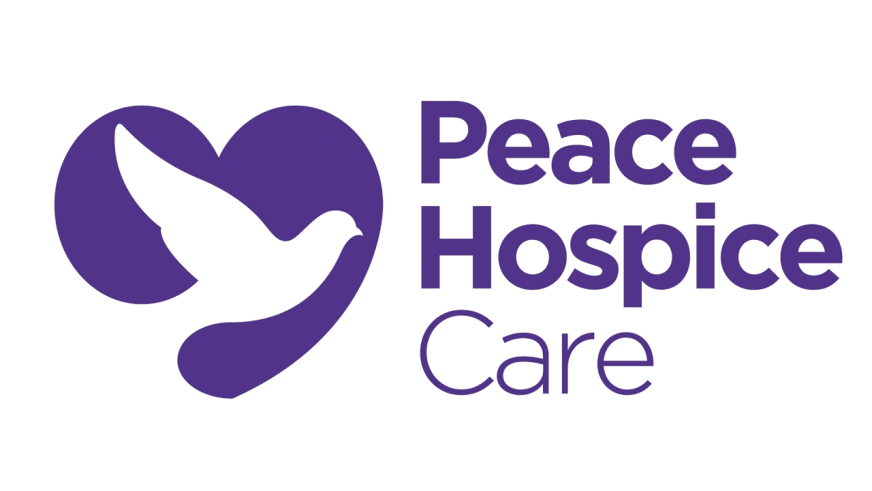 Supporting a local charity very close to his heart, our Presenter Ben Day will be running the Royal Parks Half-Marathon to raise money for Peace Hospice Care this Sunday.
Ben will see the best of London's city and parks as he takes on the 13.1 mile route on Sunday 14th October! Taking in the capital's world-famous landmarks on closed roads, and four of London's eight Royal Parks – Hyde Park, The Green Park, St James's Park and Kensington Gardens. It will be an amazing experience as he raises funds for Peace Hospice Care. In addition, the money raised by the Royal Parks through this event helps to keep the magic of the Royal Parks alive through restoring monuments and playgrounds, teaching children about the natural world and caring for wildlife.
This award-winning half-marathon was set up in 2008 as an annual fundraising initiative, which enables charities of all sizes to be involved in a major challenge event. As for so many of the runners, supporting a local charity has a very personal reason.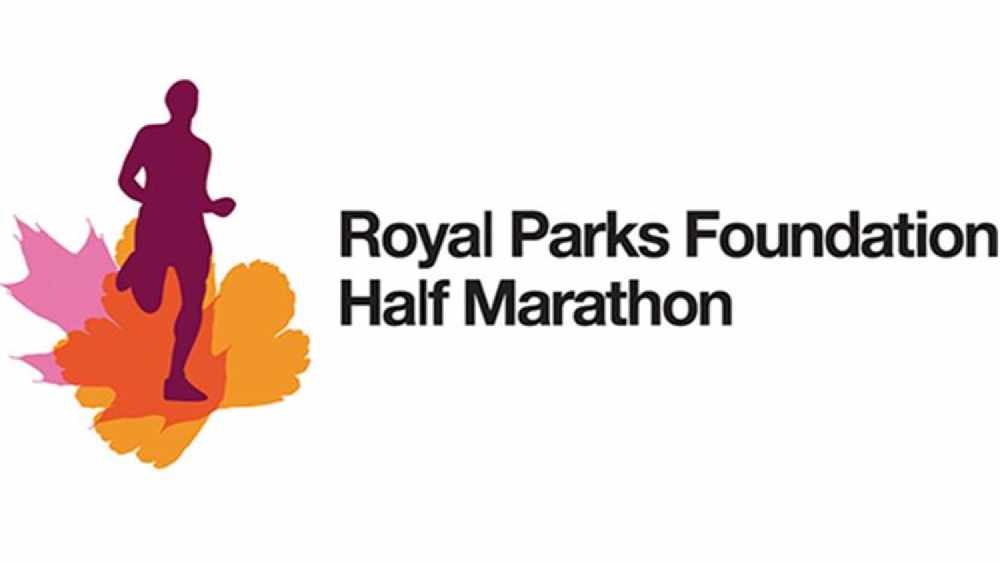 Rewind Presenter Ben explains, "I have had a connection with the Peace Hospice since 2007 when my Dad was there for a few days until he passed away. Unfortunately I was all too aware of the great service Hospices provide as my Mum was also in a hospice for end of life care when I was 10."
"At that age, you have no real appreciation for the help that a place like the Peace Hospice provides. When my Dad needed care I was much older and I was involved in trying to find a hospice that had a bed available to help us, it wasn't easy, most hospices run at capacity and money is tight as the NHS only provide a small proportion of a Hospices running costs."
"It wasn't until that moment I realised that without all the donations and fund raising the Peace Hospice would not be able to run, and we could have been left in a really hard situation, struggling to secure the care and dignity that my Dad needed."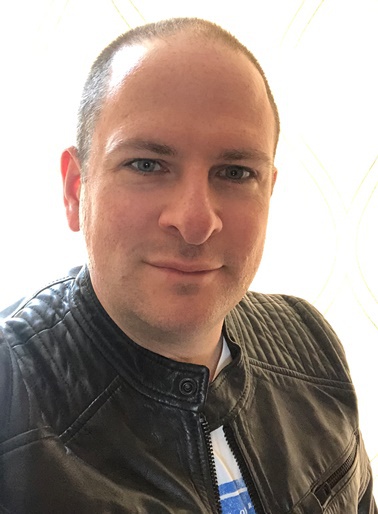 Rewind Presenter, Ben Day
Ben continued: "Through Vibe I have been involved in events to help raise money, like hosting the Midnight Walk and taking part in the Colour Run. At the end of 2017, I decided to get involved with Pounds for Pounds, as my cousin Darren was then being looked after at the Peace Hospice and he was there for some time. The cost of a bed each day along with the care provided is phenomenal, and I wanted to give something back."
"I also met some brilliant people with a common goal; we all wanted to make sure the Hospice could survive and continue to support people like us, whose relatives need end of life care or those with life limiting illnesses. I raised a good amount by doing Pounds for Pounds and lost some weight by taking part. Once I was feeling fitter, I jumped at the chance to run the Royal Parks Half Marathon and once again give something back to the hospice"
If you would like to support Ben in helping raise funds for Peace Hospice Care, please go online to Ben's My Donate Page. Peace Hospice Care is dedicated to improving the quality of life for patients and families facing a life limiting illness by providing care and support in the setting of their choice. All their services are delivered free of charge to patients across Hertfordshire by a highly skilled team of specialists. They provide a day service, inpatient care, hospice at home and supportive care including bereavement support. Peace Hospice Care also work with schools, colleges and care homes providing them with educational support.