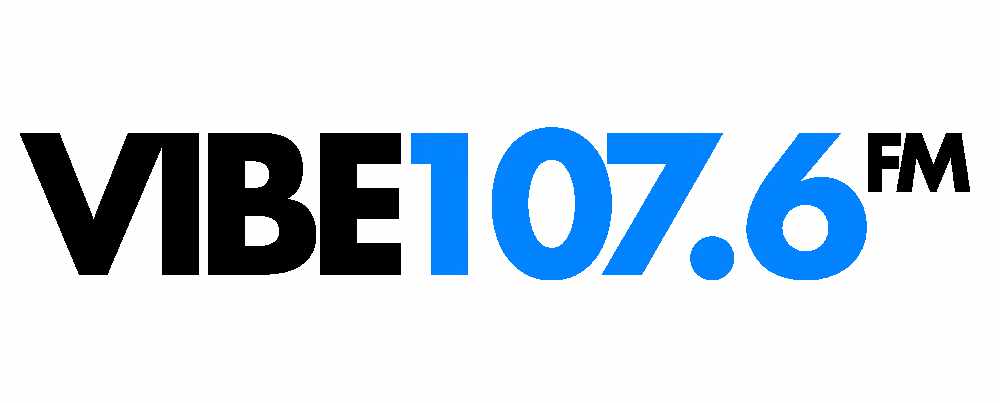 This week Vibe 107.6 FM celebrated a very special occasion – our 10th birthday!
The station's first Ofcom licence started on 18 July 2011.
Today, Vibe 107.6 reaches around 25,000 listeners in South West Hertfordshire, and has become an integral part of the local community.
To coincide with the station's 10th anniversary, we also have some good news to share with you all.
Our radio licence has been extended by the communication's regulator, Ofcom.
This means Vibe 107.6 will continue broadcasting right across South West Hertfordshire until July 2026!
Community radio licences last for up to five years, after which stations may then apply to Ofcom for an extension.
Vibe 107.6 is thrilled that its latest application was approved by the regulator.
"It's great news to know we will be on air until 2026 and reflects all of the good work the team does to bring relevant content and a feel good vibe to the airwaves of South West Herts," commented Managing Director Howard Groves.
As a station our goal is to put local people first, and work closely with the South West Hertfordshire community.
The last 16 months have highlighted more than ever the important role community radio plays in helping people stay connected.
Vibe 107.6 FM has strived to ensure we delivered a full range of programmes to our listeners, during the pandemic.
Our team of volunteers have worked hard this past year, enabling the station to stay on air.
Listeners have been able to access local news, learn about charitable projects, along with hearing music from their favourite artists.
As a not-for-profit station we also provide opportunities for young people to gain hands-on experience in broadcasting, and the wider media sector.
Past presenters have gone on to work for the BBC, Capital, Spotify Radio, Heart, talkSPORT, talkRADIO and Kiss.
Vibe 107.6 would like to thank everyone who has supported us over the years, and we look forward to bringing you more on air content!