Don't miss this wonderful event in the Orangery at the stunning Moor Park Golf Club with special guest... Martin Kemp from Spandau Ballet!
The event runs from 1.00pm until 5.00pm on Thursday 20th July, with two session slots at 1.30pm and 3.00pm. Celebrity Make-up Artist and QVC regular Ariane Poole will be in attendance all afternoon giving demonstrations and offering make-up advice - and tricks. In addition, the iconic Jo Hansford salon will also be showing us how to create the most incredible hair styles - and how best to deal with "Bad Hair Days".
SP-OIL YOURSELF ESSENTIALLY are hosting the afternoon, supported by dD Handmade, Jen's Designs, KoHo Coffee, Hilary Allright- Artist, Alison Bowlzer- Milliner so there will be lots to see and do! Make sure you take part in the raffle which has some wonderful prizes.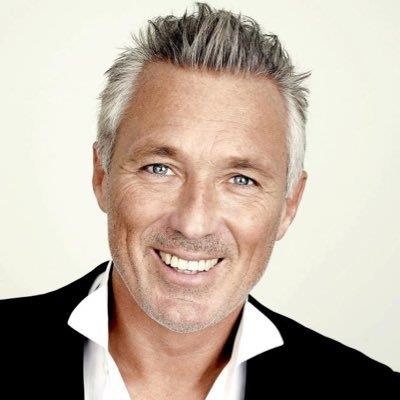 Martin Kemp
Martin Kemp will be drawing the raffle at 3.15pm, so don't miss out! All ticket sales, raffle revenue and a revenue percentage from all exhibiting on the day are kindly be donated to Peace Hospice Care.
Tickets are £5 in advance or £7.50 on the door. To purchase tickets please visit EventBrite or for more information contact Nicola Sangwin via email nicolasangwin.doterr@gmail.com or ring 07488234333.
(Source: Peace Hospice Care)