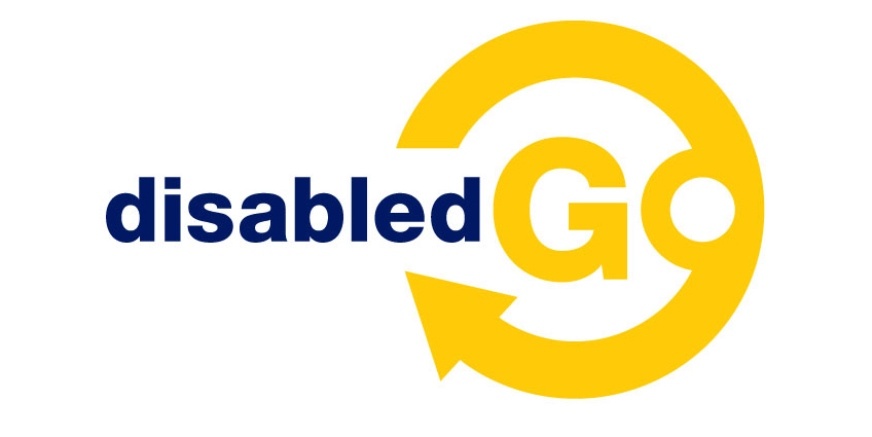 St Albans has made it to the top ten of UK cities visited on a national online accessibility guide aimed at helping people with disabilities plan trips.
Local businesses are now being invited to a briefing on Thursday 8th June to help them understand the benefits of being listed on the DisabledGo website. The online guide is used by people with health conditions or impairments and their carers, family and friends to check the accessibility of places. By using the guide people can find out, for example, whether there are accessible parking bays, hearing loops, ramps, tactile lift buttons and places to sit.
More than 600 of the City's restaurants, parks, public buildings, venues, attractions and business premises have been surveyed and included in the guide. St Albans City and District Council pays for the surveys of the buildings which are organised and conducted by DisabledGo at no cost to the owner.
The Council and Disabled Go are inviting local businesses to a free Lunch and Learn session to find out more about the national online access guide. The session is being held in the Council Chamber at the Civic Centre in St Peter's Street, St Albans from 12 noon to 2.00pm on Thursday 8th June.
The Council is working to raise the profile of the online access guide among visitors to the District and local businesses and the Council's visitor website, www.enjoystalbans.com, has helped boost the number of times users of DisabledGo access pages about St Albans and its facilities by 300%.
Speaking about the day, DisabledGo's Executive Director, Anna Nelson, said: "It is great to welcome everyone to our Lunch & Learn event. We really encourage people who are interested to come along and find out more about what we do and how we work. It's also, a great opportunity for local business to see how small adjustments in their accessibility, can make a huge difference to customers. We will be running similar sessions in future so would encourage anyone interested in getting in touch."
If you would like to attend the Lunch and Learn session, please call DisabledGo on 01438 842710 or email events@disabledgo.com.
(Source: St Albans City and District Council)