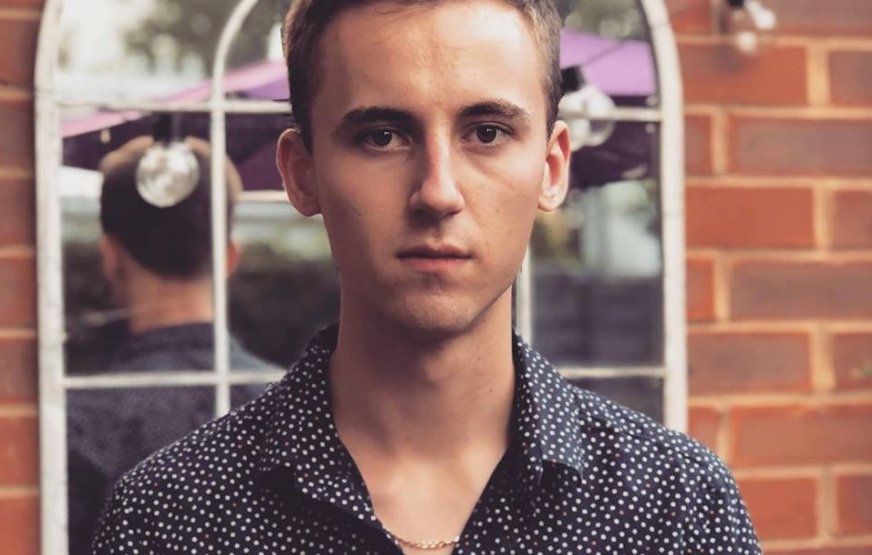 The singer songwriter told presenter Sam Brown all about his musical influences and new EP before playing 'Cheer up' live on the show.
The 19 year-old guitarist has released his debut EP this year, which is based on a large variety of influences.
"As a singer-songwriter you would expect my influences to be of a similar genre to my music, but really I love sixties soul, and Motown," Nielsen told Sam. "Although, obviously, I also love the likes of John Mayer. Then there's great influences like Prince, Michael Jackson, Stevie Wonder, Marvin Gaye... I love Queen, I love George Michael, I love Jazz... I love everything."
Nielsen Reaveley has been playing the guitar since the age of seven, and started songwriting at 14. "I've been writing non-stop since then," he added.
The young artist also described his musical training at the British Academy of New Music as a 'brutal process' that involved all students giving in-depth feedback and ratings out of 10 to each other.
In between their conversation on the show, Nielsen's tracks, 'Five Senses' and 'Weekend Lover' were played, and finally the talented musician played his new single, 'Cheer Up', live for Vibe 107.6 FM listeners.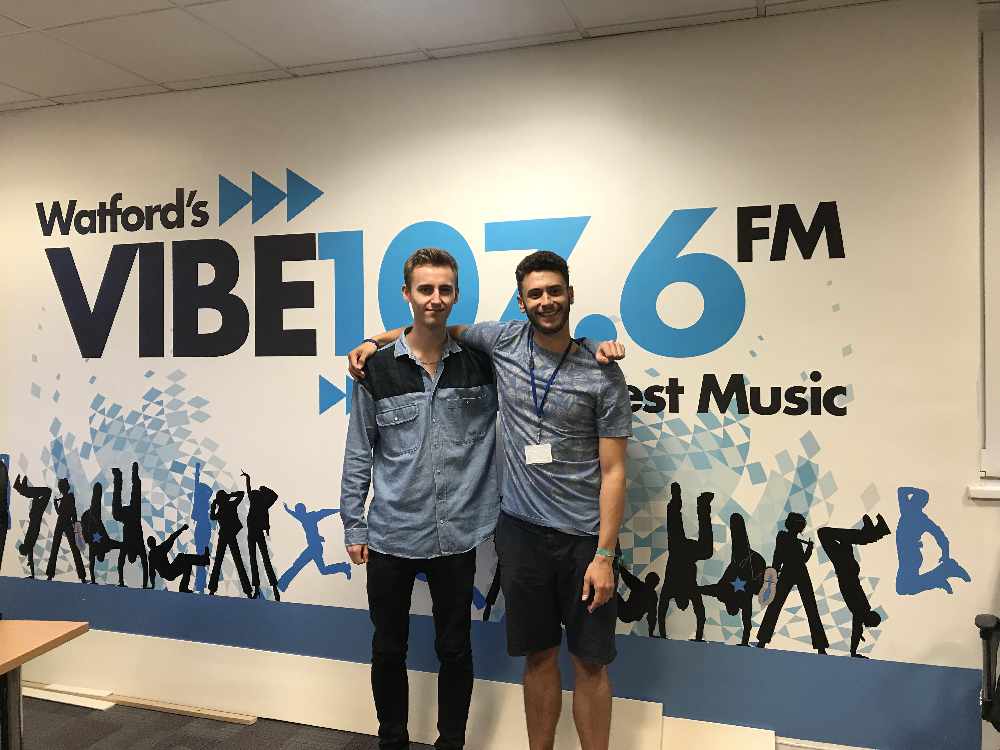 You can check out Nielsen Reaveley's upcoming performance dates and more details about his music on his social media pages and website. Listen to his full interview with Sam Brown below!