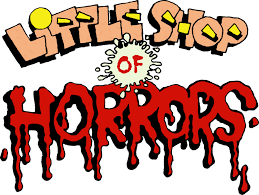 Beat those January blues with a trip to The Pump House Theatre this month
One of the longest-running Off-Broadway shows, Little Shop Of Horrors is on it's way to The Pump House Theatre in Watford from Friday 17th - Saturday 25th January.
The story follows a hapless florist shop worker who raises a plant that feeds on human blood and flesh.
The Broadway and Hollywood sci-fi smash musical by Howard Ashman and Alen Menken (who also wrote Disney's The Little Mermaid, Beauty and the Beast and Aladdin), Little Shop Of Horrors has captured the hearts of theatre goers for over 30 years.
There will be eight productions in total across the week with an afternoon showing on Saturday 18th and 25th of January. Tickets are available to purchase here with the option of a family ticket.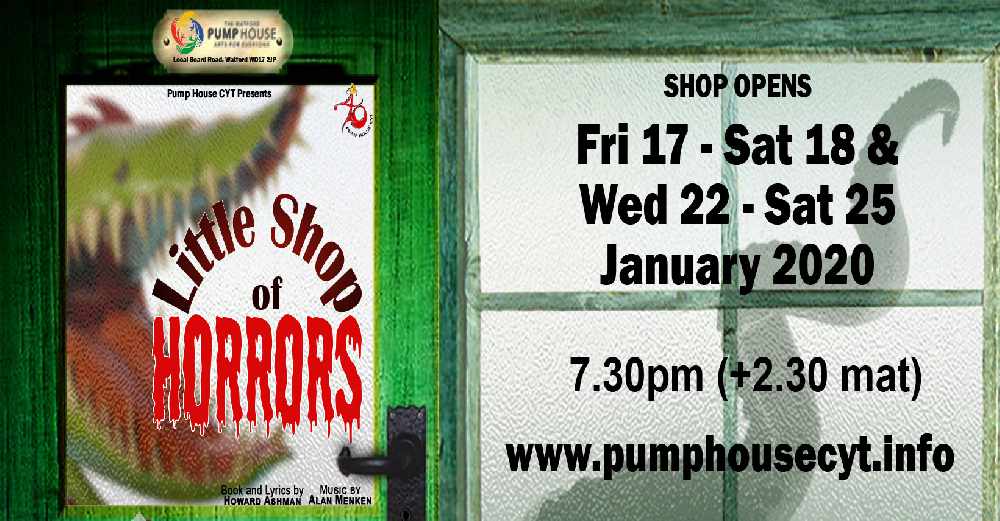 Please Note there is also a relaxed and sensory adapted performance on Wednesday 22nd January at 7.30pm. This performance has a more relaxed environment, allowing for noise and movement in the auditorium, a chill-out space for patrons who may need time away from the performance, and re-entry when needed. The performance also includes technical changes to the production, such as adjustments to light and sound effects, for those with sensory sensitivities.
Tom who plays the plant joined Miles & Tamsin on the Breakfast Show on Friday 10th January and called Little Shop of Horrors ''a fantastic musical.''
He went on to say ''The Pump House is a safe haven, it's such a wonderful place. It's a place you can go and express yourself in anyway. They do fabulous musicals every year which get better and better.''