Barons Watford BMW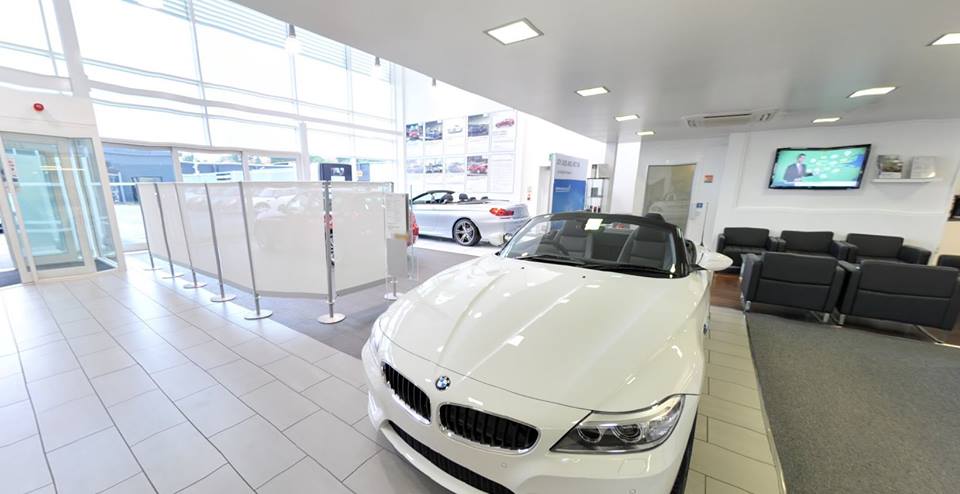 Phone Number: 01923 700464
Address: Barons Group - Watford, 425 St. Albans Road, Watford, WD24 6PR
Website: https://www.baronsgroup.co.uk/bmw/locations/barons-bmw-Watford
Formally known as Spire Watford, Barons is your local BMW dealer in Hertfordshire. The team at Barons are committed to providing the best possible dealership experience, for all your BMW needs, and are there to help you whether your looking to buy a new car, or to have your current one looked after.
Barons is open every day of the week, located just of the A41 on St Albans Road, close to Watford North rail station and the M1. The Barons Watford service centre can be found on the Odhams Trading Estate, and is specialised in BMW servicing, maintenance and repair, as well as MOT testing for every BMW model.
The Barons Watford BMW dealership has a full range of new BMW cars and an extensive collection of approved used BMWs, which are all available to test drive at your convenience. They also have great BMW finance deals, and competitive packages on new BMW models.
For regular updates, follow Barons Watford on social media:
https://www.facebook.com/BaronsWatfordBMW